This is going to be soo cliché, but the year is absolutely flying by. I can't believe we are in March already! I had a really good reading month in February, I managed to complete 7 books, however my posting and reviewing has been a bit slumpy…sorry! I managed to stick to my TBR apart from one book which was Ruin and Rising by Leigh Bardugo as I just wasn't in the mood. I also had my first 5 star read of the year, without further ado let's get to the books.
My first book of the month was EVERYTHING! I loved this book but it is also so shocking and sad. This was so tense at times…. I had to put the book down and stop for a while. I will be writing a review soon. 5/5 stars
This was a book from #beatthebacklist challenge and I quite enjoyed most of it. My review can be seen here. 3/5 stars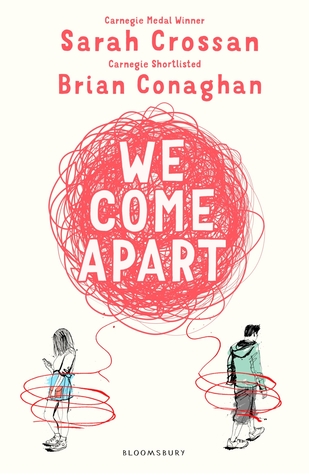 I liked this book but have to say it's not my favourite of Sarah Crossan's books. This book has some powerful messages and is so relevant in what is happening in the UK right now. My review can be seen here. 3/5 stars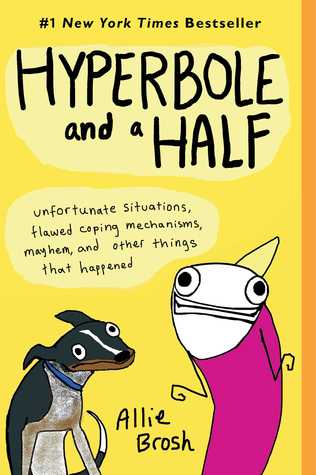 I think this is going to be an unpopular opinion time. But I didn't really like this book or really understand what the author was trying to get across, also I didn't find it funny. I won't be writing a review on this book but just so you know I have unhauled it and rated it 2/5 stars.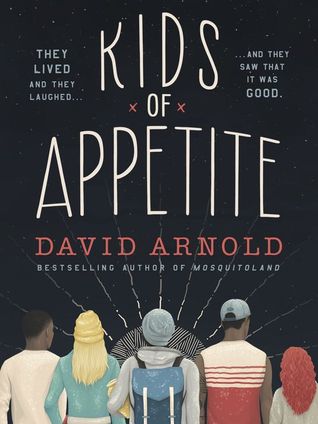 I received a copy of this bookbridgr for a review which I will be posting sometime in the near future. If you are a fan of John Green then you will love this book. I on the other hand thought it was ok and rated 2.75-3/5 stars
Another book from Bookbridgr, this was a really lovely story. It's slow-paced and character driven. I will also be reviewing this the near future. Great debut novel and I rated this 4/5 stars
I managed to just finish this on the 28th february… I liked this but it had it's problems.It was easy enough to read but it was just a boy who was drawn to a girl that he knew was broken but still kept going back for more heartbreak. Got a little frustrating in the end. Again a review will becoming soon. 3/5 stars
Reviews:
The girl before by J.P Delaney
Top 10 Tuesday:
Top 10 Tuesday – books with instalove
Other posts:
Top 10 Tuesday – books with instalove
I hope everyone had a wonderful month. Have you read any of these books? Did you manage to get a 5 star read?
Thanks for reading