Top 10 Tuesday is a weekly meme hosted by The Broke and the Bookish
All you need to do is click on the link which is above – follow the weekly criteria and then link your weekly post back to the broke and the bookish…Easy!
I am not going to be doing this weeks topic which is top 10 authors you have met or want to meet as I feel like I have done a post like this not so long ago. My dream book panel.
I am actually going to do last weeks topic – which is 10 books that I either read in one or two sittings. There are some books out there that you just can't put down, you are so invested in the characters and the plot that you must carry on reading into the middle of the night. I have had a few of these books and just love how gripped I get.
I have linked some of my reviews below, you can click on the covers to be directed to the Goodreads page for more information.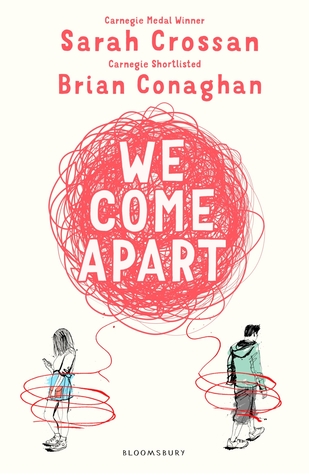 The majority of Sarah Crossan's books are written in verse, so you can either read it as poetry or a novel. Her books are always quick to read with really interesting topics.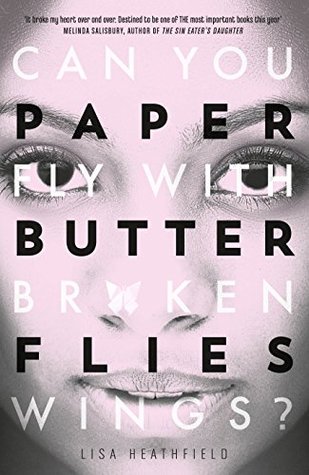 This book was quite dark and gripping,I stayed awake reading this till 3am in the morning. Paper Butterflies
The format of this book just makes it fun, quick and easy to read. I really enjoyed this book and recommend reading to anyone even if you are not a massive sci-fi reader like me.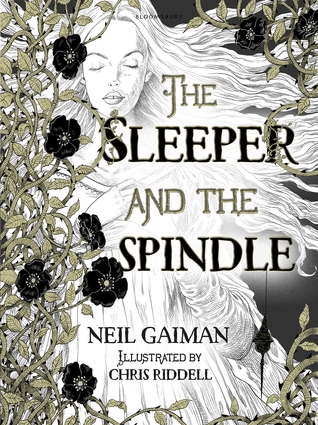 Ok this is a bit of a cheat as it's only 72 pages, but this book is beautiful and the illustrations are amazing.
Another short book but such a powerful read and I really enjoyed this and couldn't put it down.
This is funny but also a really serious topic about mental health and really was an enjoyable read. Furiously Happy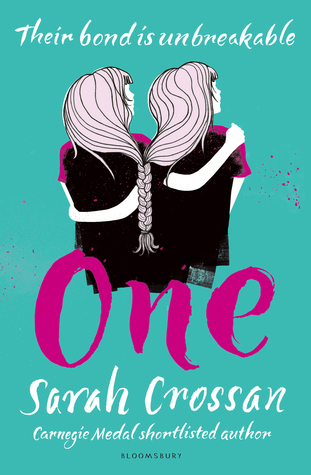 I can't help it, I just love Sarah Crossan's books and as I said previously they are really easy and quick to read. I found this book really thought provoking.
I read this book in one sitting. I just needed to find out how everyone was involved in the death of Hannah Baker. Thirteen Reasons Why
I am sure most people have read this book, I was unable to put this down and there were so many feels going on.
This book was really good.I read it for the #antibullyreads readathon and just devoured it.
Let me know some of the books that you found quick to read, did you find any of these books quick?
Thanks for reading