I have been thinking of doing this myself recently as I have a problem…. My name is Louise and I am a Netgalley addict! Yep that's right I have no control and now inundated with books(I am not complaining). ARC August is hosted by Read sleep repeat click on the link to be directed to the page for more information.
I am going to try to read between 8-10 books this month – it's quite ambitious but do-able. This challenge starts from the 1st August to 31st and the plan is just to read ARCS.
As normal click on the covers to be taken to the Goodreads page.
I have one physical book which I got from Bookbridgr which is:
Netgalley ARCS: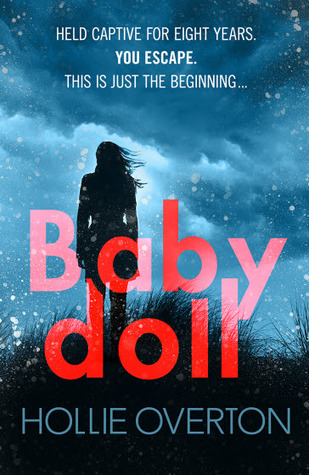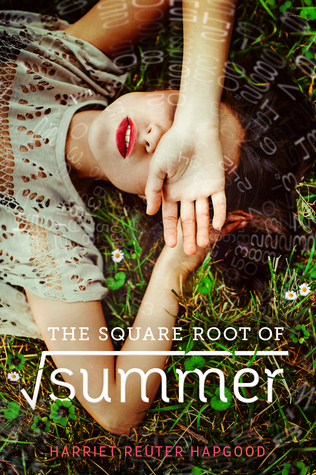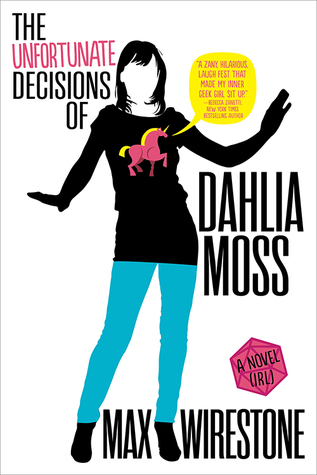 So there we are as you see some of them are pretty old! Let me know if you have read any of these or are participating in ARC august.