Top 10 Tuesday is a weekly meme hosted by The Broke and the Bookish
All you need to do is click on the link which is above – follow the weekly criteria and then link your weekly post back to the broke and the bookish…Easy!
This weeks topics is Beach Reads Week — top ten great beach reads, ten books I plan to read on the beach, ten beach reads for those who don't like typical ~beach reads~, ten authors who are my go-to for beach reads, etc.
I chose 10 books that I plan to read on the beach this summer. Now as a parent, It's pretty difficult trying to read a book when trying to keep an eye on your child,  so these will be Summer reads/Books I wanna read in the sun. This post is a little late as I have been working all day :(. As usual click on the book covers to be directed to the Goodreads page.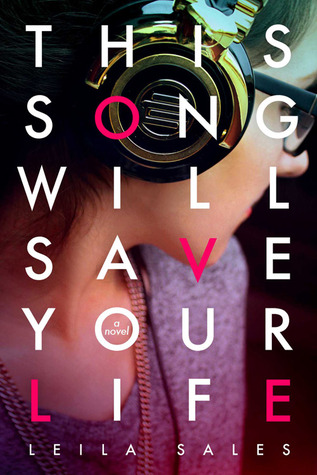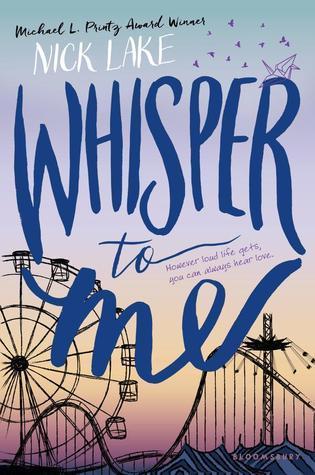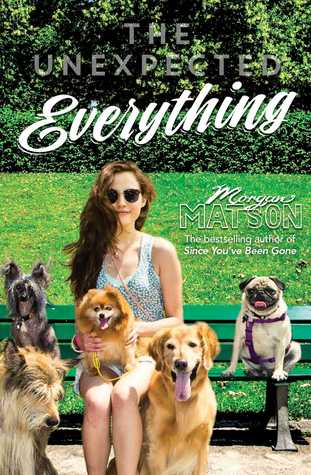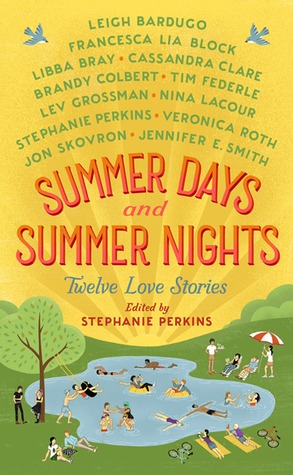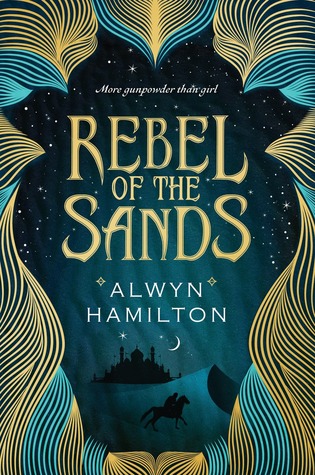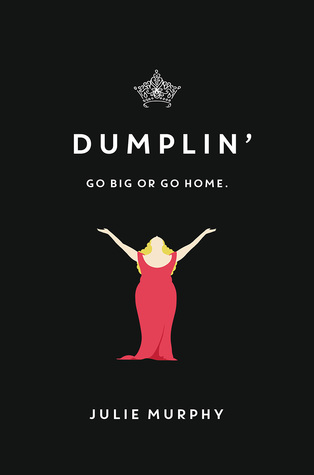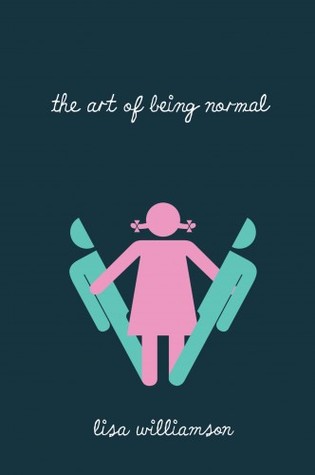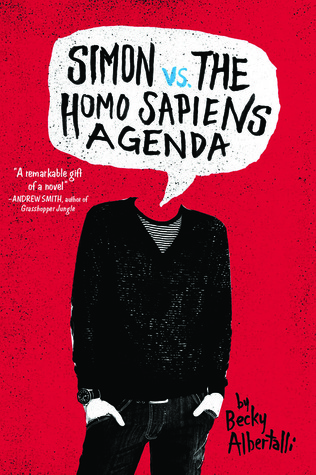 As you can see I love my contemporary, especially in the summer. I hope to read these as I have heard great things about all of them.So many books such little time. Really looking forward to ACOMAF as I just finished ACOTAR.