I did this survey last year and really wanted to do it again and let you know how I did throughout the year.
Reading Stats
Number Of Books You Read: 86
Number of Re-Reads:1
Genre You Read The Most From: According to Goodreads it was YA Contemporary.
Best in Books
1. Best Book You Read In 2017?
Forbidden is my favourite book of 2017! It just packed such a punch as was written so well.
2. Book You Were Excited About & Thought You Were Going To Love More But Didn't?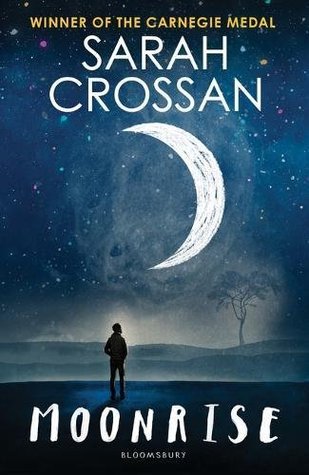 I didn't hate this but I was expecting great things and I was sadly disappointed with this book. I enjoy Sarah Crossan's books but this just didn't gel with me.
3. Most surprising (in a good way or bad way) book you read?
I wasn't expecting to like this as much as I did, I didn't think there would be any humour in it but I really enjoyed it and made my top 10 of the year. My top books of 2017
4. Book You "Pushed" The Most People To Read (And They Did)?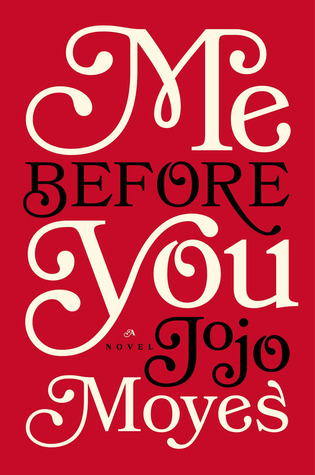 I didn't actually read this book this year but when I started my new job and I was asked for a recommendation I gave them this and now they have gone on to read more from the author as they loved it.
5. Best series you started in 2017? Best Sequel of 2017? Best Series Ender of 2017?
Starter: Percy Jackson and the lightening thief – action packed about greek gods and myths, loved it 5 stars.
Sequel: Now I rise by Kiersten White –  Lada is brutal and a badass. I loved Radu and Nazira.
Ending: Ruin and Rising by Leigh Bardugo –  this is the only series I finished in 2017 but it was the best book in the trilogy.
6. Favorite new author you discovered in 2017?
There were loads of new authors that I really enjoyed so I can't just pick one. B.A. Paris would have to be a new thriller writer that I enjoyed and I hope to read Behind Closed Doors and her new one that is out this year.
7. Best book from a genre you don't typically read/was out of your comfort zone?
I am not a massive space/sci-fi reader so this one was always going to be out of my comfort zone. I think Illuminae was my answer for last year.
8. Most action-packed/thrilling/unputdownable book of the year?
9. Book You Read In 2017 That You Are Most Likely To Re-Read Next Year?
I don't usually re-read books but if I do it will probably been Gemini ready for Obsidio and one of the Harry Potter books.
10. Favorite cover of a book you read in 2017?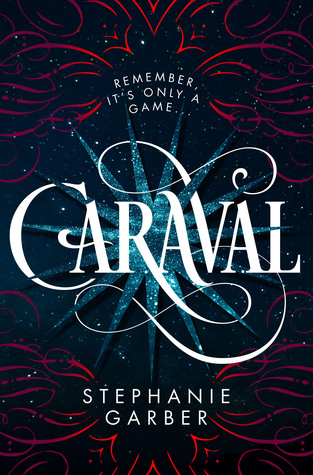 Isn't it just beautiful, I love the typography and that it is intertwining with the star behind.
11. Most memorable character of 2017?
Cyril Avery from The Hearts Invisible Furies by John Boyne.
 12. Most beautifully written book read in 2017?
Whilst it wasn't a favourite of mine there's no doubt that this was beautifully written.
13. Most Thought-Provoking/ Life-Changing Book of 2017?
Just read this book, It is heart-breaking and so thought provoking. This was my second favourite book of the year.
14. Book you can't believe you waited UNTIL 2017 to finally read?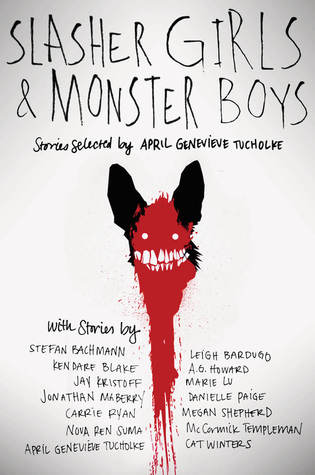 I had this on my bookshelf for 2 years and I have to say it is one of the best anthologies that I have read.
15. Favorite Passage/Quote From A Book You Read In 2017?
I am not a quote person…sorry.
16. Shortest & Longest Book You Read In 2017?
Shortest:                                                                           Longest:
29 pages to 1088 pages a massive difference.
17. Book That Shocked You The Most?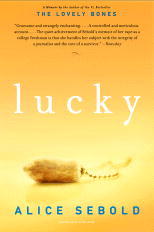 The content of this book was just so graphic and nothing was held back and just utterly shocked me what happened to this poor woman.
18. OTP OF THE YEAR (you will go down with this ship!)
Cameron and Avery – ahhh I loved them so much.
19. Favorite Non-Romantic Relationship Of The Year
I don't know.
20. Favorite Book You Read in 2017 From An Author You've Read Previously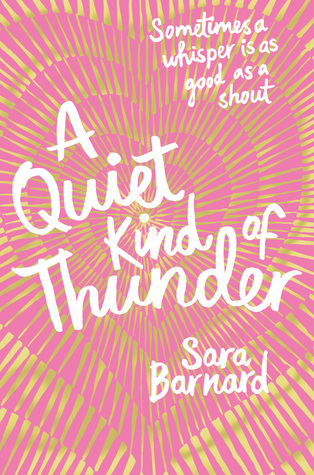 This was so good and it managed to get on my top 10 of the year. This is such a cute read and in my opinion totally under rated – people need to read this book.
21. Best Book You Read In 2017 That You Read Based SOLELY On A Recommendation From Somebody Else/Peer Pressure: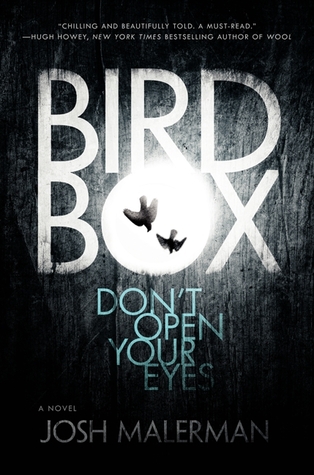 No one forced me to read this but everyone on Booktube was raving about it. So I caved and read it but I was disappointed.
22. Newest fictional crush from a book you read in 2017?
Cameron Hamilton from 'Wait for me'.
23. Best 2017 debut you read?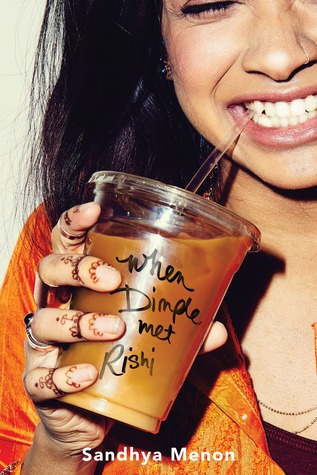 This was so cute and geeky –  I loved it. Rishi was so sweet and Dimple determined and had such a positive light on arranged marriages.
24. Best Worldbuilding/Most Vivid Setting You Read This Year?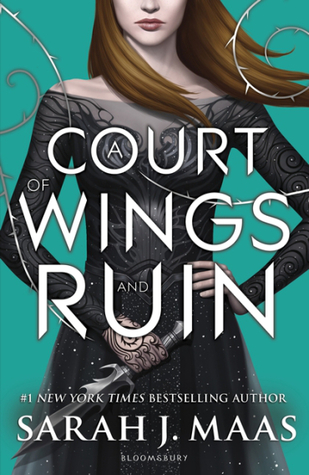 Third one in the series and had lots of battles and had great world building – the norm for Miss Maas.
25. Book That Put A Smile On Your Face/Was The Most FUN To Read?
I don't want to put too many of the same answers but it's difficult – but it goes to The Hearts Invisible Furies by John Boyne.
26. Book That Made You Cry Or Nearly Cry in 2017?
Nope,it rarely happens. Last book I read that made me cry was in 2016 and that was 'Me Before You' by Jojo Moyes.
27. Hidden Gem Of The Year?
This only has 50 ratings on Goodreads, Its set in Victorian London and has art and deception in it and quite gripping.
28. Book That Crushed Your Soul?
Forbidden by Tabitha Sazuma shattered my heart, crushed my sole and left me in tatters.
29. Most Unique Book You Read In 2017?
I don't tend to read a lot of magical realism but this was very strange (hence the title) and well written.
30. Book That Made You The Most Mad (doesn't necessarily mean you didn't like it)?
This would be 'None of the Above' by I.W.Gregorio – I got so angry with people and the way they behaved once they knew about Kristin and how negative they all were.
Looking Ahead
1. One Book You Didn't Get To In 2017 But Will Be Your Number 1 Priority in 2018?
THUG has received so much hype and I wanted to read it in December but I never got round to it. I don't think I have heard a bad review.
2. Book You Are Most Anticipating For 2018 (non-debut)?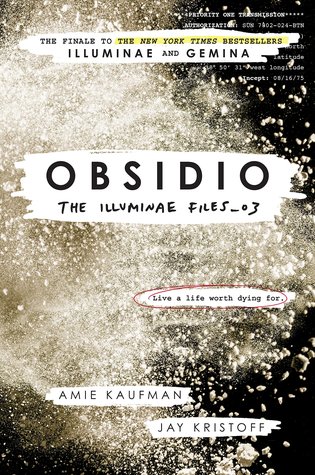 Third installment of the illuminae files and cannot wait to see what happens.
3. 2018 Debut You Are Most Anticipating?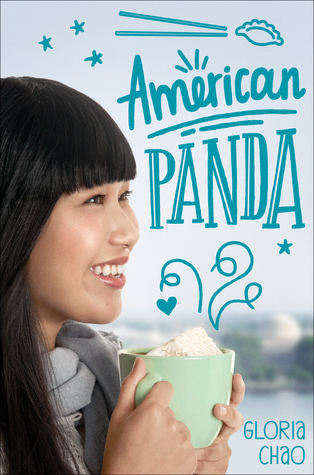 This sound really cute and looking forwarding to reading it hopefully this year.
4. Series Ending/A Sequel You Are Most Anticipating in 2018?
Bright we burn by Kiersten White – no cover has been released yet.
5. One Thing You Hope To Accomplish Or Do In Your Reading/Blogging Life In 2018?
To consistently post – I got really bad towards the end of 2017. Finish more series too – I have started a lot of books in a series but don't carry one with them.
6. A 2018 Release You've Already Read & Recommend To Everyone (if applicable):
Such a harrowing read and based on true life events of a young man who is captured and taken to Auschwitz and falls into the job of being a tattooist and falls in love, he just needs to survive. This is released on the 11th January.
Happy New Year to everyone. I hope you had an amazing 2017 and an even better 2018.
Thanks for reading