It's half way through the year and I have bought more books than I have actually read. I am not going to justify my need to buy books this month. I just wanted to and I like hoarding books..sorry not sorry. I got sent a couple of books,bought some with vouchers and then did a charity shop binge.
I am not going to attach  a sypnosis to the books as there are too many so if you would like to find out more than click on the cover to be forwarded to Goodreads.
I got sent these 2 books sent to me from the publishers via bookbridgr and really excited to read them.Look how creepy the binding song cover is.
I was going through a classic phase and I picked up these lovely editions. The cover on Rebecca is stunning and I have heard such great things. I need to read more classics I want to feel more cultured and educated on classic literature.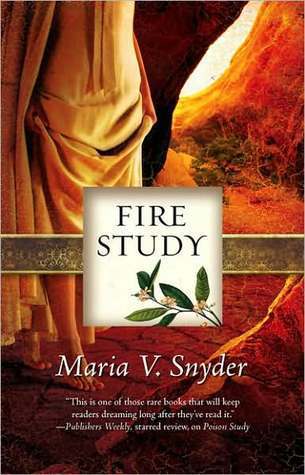 The 20 year addition of Harry Potter is technically not mine. My daughter bought it for her dad on father's day but it will be with all the rest of the Harry Potter collection.
The books I am most looking forward to is Rebecca and The Binding Song.
So once again I have no self-control. Have you read any of these? Did you buy loads like me or were you strict?
Thanks for reading