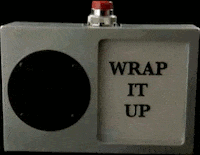 February is done! I read a whopping 7 books last month which is unheard of as it's the shortest month in the year obvs. I haven't really changed my reading habits but I did read 1 book in a day. It was also my birthday month so stick around for my February haul. I knocked quite a few books off my TBR and I read 1 that wasn't originally on it. Anyways less rambling and more on what I read.
Click on the covers to be forwarded to Goodreads.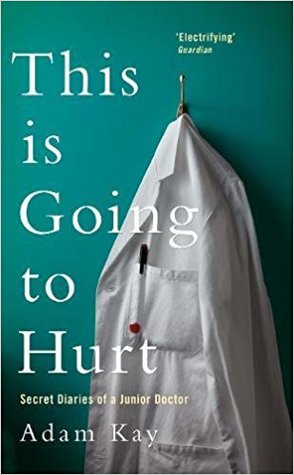 Non-fiction book told from an Obs and Gyn registrar about the hardships of doctors working for the NHS and how it takes a toll of you personal life as well. This was really good, it was funny and also sad at the same time. I rated this 4.5/5 stars,
YA, contemporary novel reminiscent of the lovely bones – very important topics delved upon. Some of it I liked whilst others not so much. I rated this 3.75/5 stars.My review here
Historical Fiction set in San Francisco in 1876 when there is a smallpox epidemic.I was in the mood for historical fiction but nothing really happens in this book, it's very slow and a bit all over the place. I rated 2/5 stars.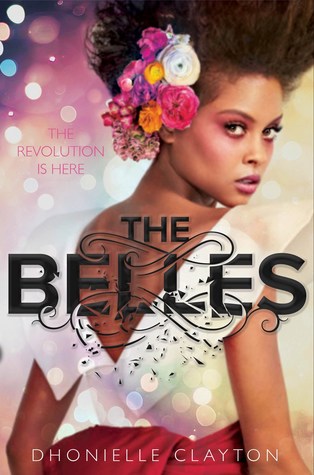 YA fantasy novel, following Camelia a Belle to the Royal family of Orleans. I really enjoyed this book and rated this 4.5/5 starsMy review here
I read another non-fiction which has got a lot of praise for the writing and the honesty of his life and last moments. I found this really quite triggering and made me very anxious. However I rated it 4/5 stars.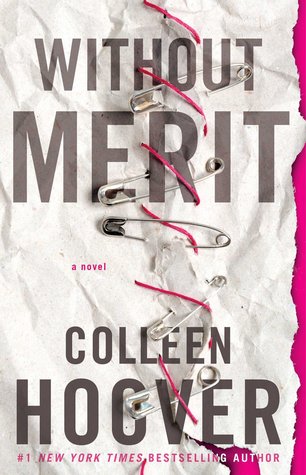 My first ever Colleen Hoover book and I can see why people really don't like this author. I didn't hate it but I didn't love it either. I didn't like any of the characters, and I felt the love interest to be really pretentious..anyways I gate it a 2/5 stars.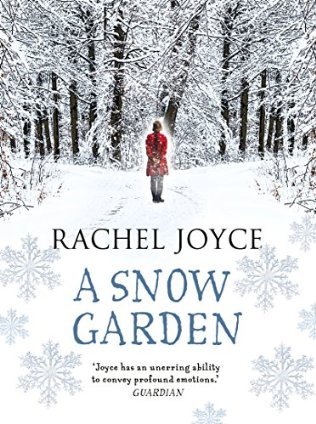 This a collection of short stories that are all connected somehow, whether it be the characters or the settings. I have read 2 other of Rachel Joyce's books and enjoyed them but this didn't really interest me at all. I rated 2/5 stars.
Currently reading:
Quite a mish mash of books read this month. I am still trying to find that elusive 5 star read, hopefully it happens in the month of March.
How did you do in February? Did we read any of the same books?
Thanks for reading