Beat the Backlist challenge is all about knocking off some those books that have been on your TBR for quite a while. If you are like me I have read quite a few new releases this year and not enough of the books that are actually are on my TBR already.
Beat the back list is hosted by NovelKnight-follow the link to sign yourself up.
There is only one rule and that the books have to be published prior 2018. The challenge will run from January 1, 2018 to December 31, 2018. You have an ENTIRE YEAR to complete your goal!
I participated  in this challenge last year and whilst my TBR was massive I only managed to read 9! So I am going to keep the same books as last year as I still have my TBR jar going and plus I need to get these books read.
My List: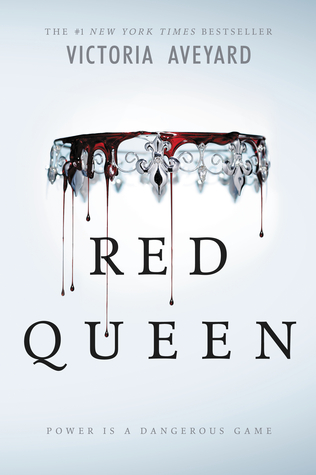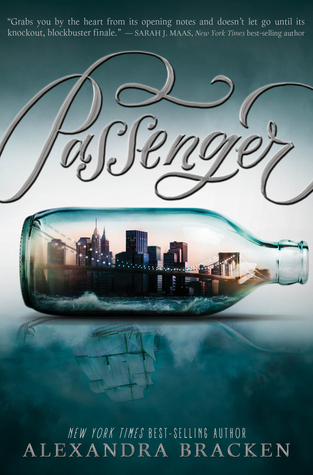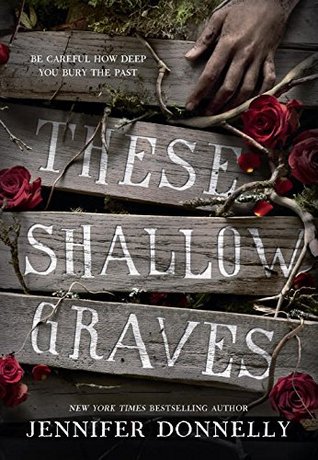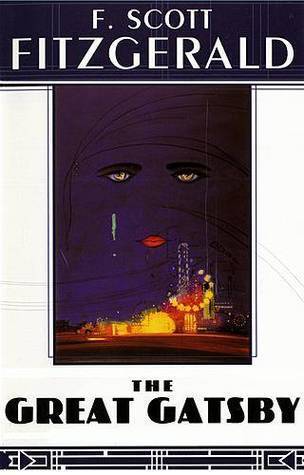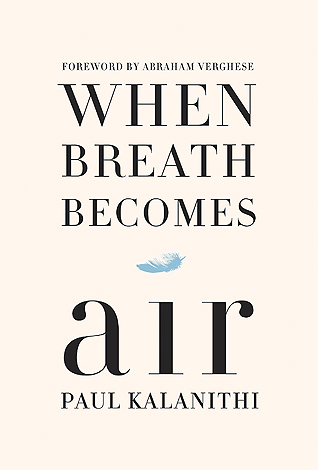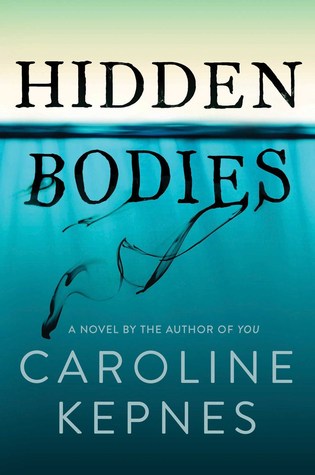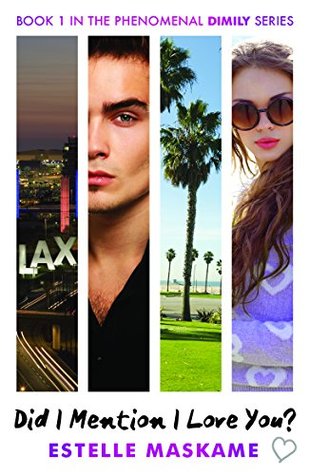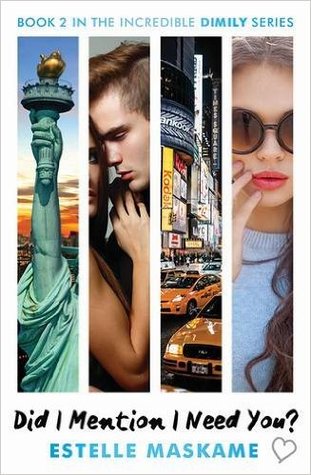 Thats my list! There should be 41 books to read. I will be picking them out of a TBR jar –  I am not claiming to read all of these next year but hopefully I will do better than 2017.
Thanks for reading