APRIL BOOK HAUL
Ooops I did it again! I will never be able to control myself when it comes to books, it just makes me sooo happy plus every new book is making my fantasy of my owning my own library more of a reality.
I did really well I bought 1 new book and all the others were from the charity shops at a fraction of the price.
My partner – the beautiful creature that he is found a copy of the compendium on Ebay going cheap (I am not willing to pay £45) And as he is obsessed with the TV series he bought this for the both of us.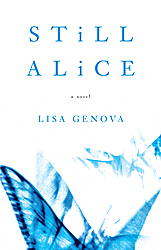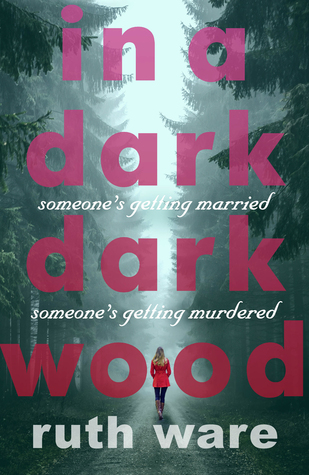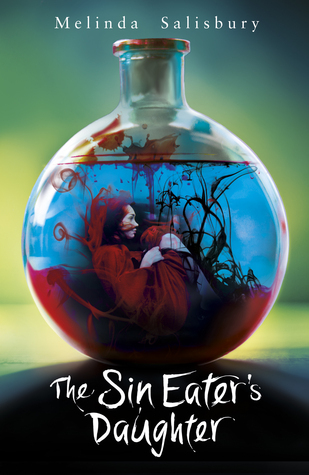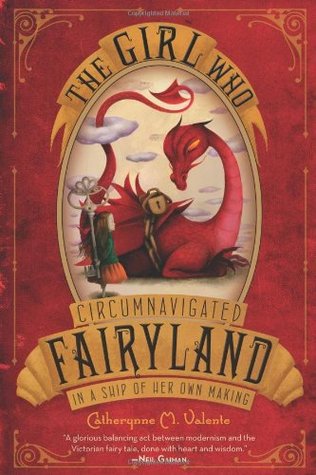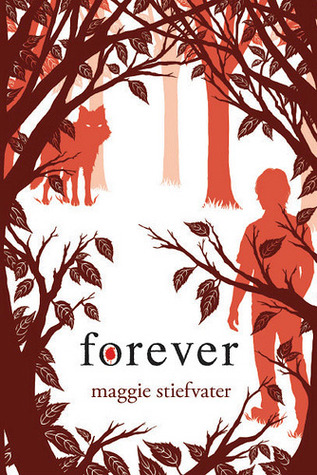 I am looking forward to all of these books, I am really happy that I managed to get The Sin Eater's Daughter and The Girl Who Circumnavigated Fairyland in a ship of her own making These were really cheap and in great condition.
The book that I bought full price at a whopping £3.99 was: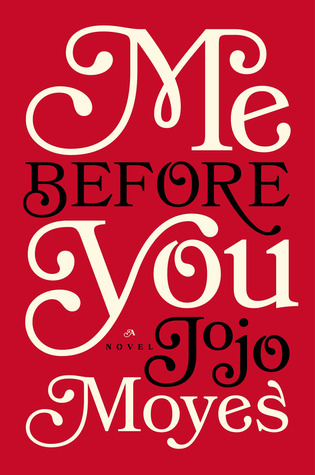 I am so excited to read this that It is on my May TBR. I have only heard good things about this.
So it's a reasonable size book haul but the great thing is that I spent hardly any money whoop whoop.
Let me know if you have read any of these.