I suppose it's better late than never. I have been super slumpy (blogging wise) and have had a hard time getting the motivation to post, I have been reading though which is great and I read 8 things in January which I am really pleased with. January tends to be my best month for reading.I get so determined to read books and excited to find my next five-star read. However that did not happen in January *sad face* I am also super excited about reading and I want to read everything at the moment but super frustrating because I don't have super genius reading powers but hey ho. Anyways on to the books that I read.
Please click on the covers to be forwarded to Goodreads.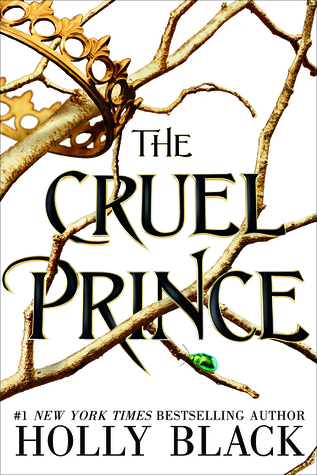 This was my first read of 2018, This a YA, Fantasy novel all about Fae and the high court. This was an aesthetically pleasing book and whilst I enjoyed this, I didn't enjoy as much as a lot of others in the book community. I didn't really like the characters and the world building was wishy-washy. If you would like to read more of my thoughts you can read my review Here.  3.5/5 stars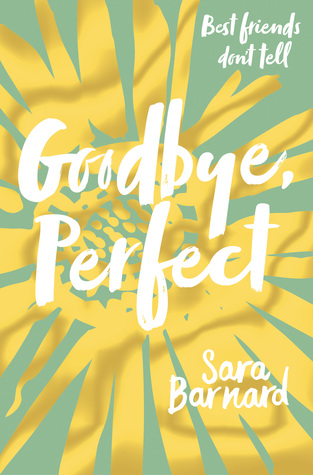 I read Sara Barnard's third book 'Goodbye, Perfect' which is a YA, contemporary novel about two girls who are best friends but one of them runs away with her teacher. This has to be least favourite books from the author. The friendship aspect is on point as usual but not a lot happens. I will be writing a review for this soon. 3/5 stars
I received this book from Readers first and was instantly intrigued just from the synopsis. This is a non-fiction book told from Sky News reporter Ian Woods about the case of Richard Glossip. Richard is on death row for murder even though he never committed the heinous act. This is a very interesting book giving you some history of capital punishment and the trials of said case. This is a very easy book to digest and would recommend picking it up. I rated this 3/5 stars. You can read my review Here
I finally read Rebecca, I was very excited to read this I have heard such great things and how dark it was. It took me a while to get into it but once she got to Manderley I really started enjoying it. This was very emotional and I felt sympathetic towards our protagonist, she felt very inadequate and was having a tough time adjusting to her new lifestyle. I thought this was cleverly written as at points I wondered whether the new Mrs De Winter and Rebecca could be the same person. This has to be one of my favourite classics to date.I rated it 4/5 stars.
I then read a small graphic novel called El Deafo, This is a memoir following our author Cece when she is little and coming to terms with being deaf after a serious childhood illness. She has to overcome being treated differently and people pointing at this massive box she has to wear to be able to hear. I liked this story and thought it was very important for children to read and understand how to communicate with deaf people and how it can be frustrating for both sides. I rated this 3/5 stars.
This is my first #beatthebacklist read for 2018. I enjoyed this book but there were so many things that stopped me from rating it any higher than a 3 star book. This a nice YA contemporary where neighbours start a relationship. I will be writing a more in-depth review soon.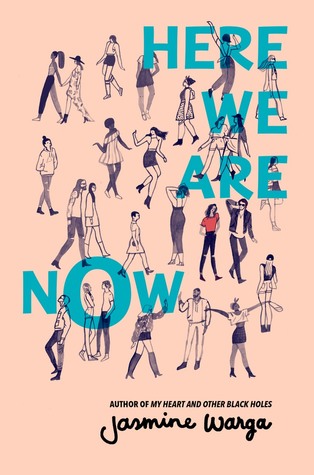 Here We Are Now is another YA, contemporary novel following Taliah, she finds out her dads a famous rock star and a relationship ensues and unravels the reasons behind his absence. I didn't really like this book, I didn't like any of the characters and the story was just boring. It was pretty forgettable. I will be putting up a review of this soon. I rated 2.5/5 stars
This is a companion novel to 'My Life Next Door' and follows Tim Mason and Alice Garrett.I liked this one a tiny bit more that MLND as Tim was adorable and the whole damn Garrett family is amazing. Again I had issues with the storyline and gave this book a 3.5/5 stars.
I realise that I read a lot of YA, contemporary in January and that I have a shit load of reviews to write. My favourite book of the month has to be Rebecca, this is surprising as I am not great with classics. I am pleased I knocked 2 books off my #beatthebacklist TBR.
I am a little disappointed that my highest rating was only a 4 star, I wonder if I will ever have another 5 star read again! I hope so!
What did you read in January? Did you read the same as me? Did you have any 5 star reads?
Thanks for reading