I haven't gone too crazy this month,I have bought some books from Charity shops,  used birthday vouchers, won a book in a giveaway….which never happens and my partner bought me a collection, so I hardly spend any money woo hoo.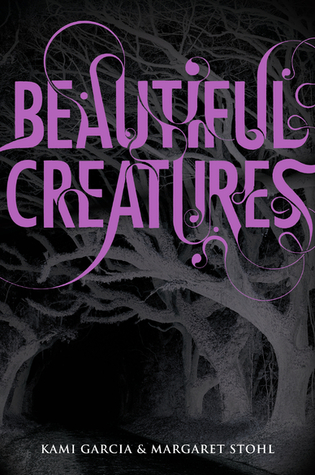 I bought this book today from the Charity shop for £1.50 and its in excellent condition and I am intrigued.
My partner bought me the Mortal Instruments series with the nice spines that make a picture and they were really cheap on Amazon.
Another charity shop purchase and in mint condition.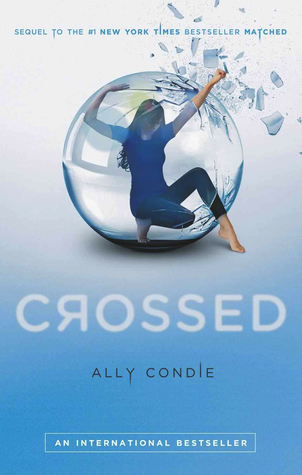 It appears I have bought a lot of sequels.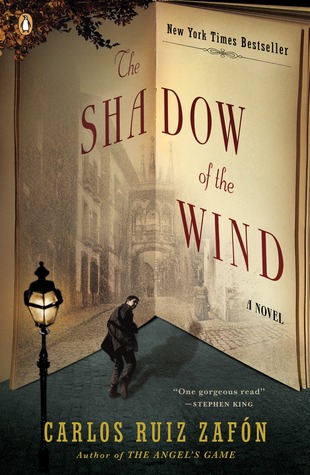 I have seen this in all the charity shops and I really wanted it as it's libraries and books.
I was so pleased to find this in the charity shops as I didn't want to pay full price for it and my library doesn't hold it.
It's a bit tatty but it will serve it's purpose.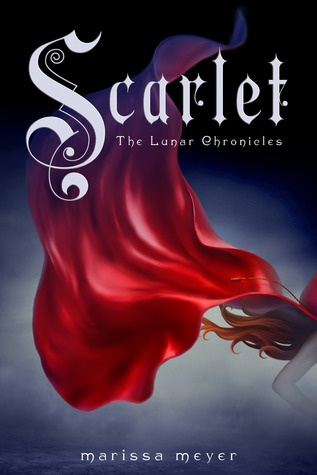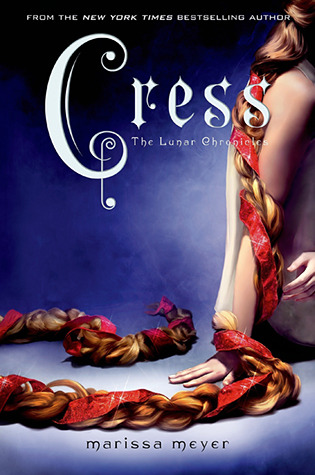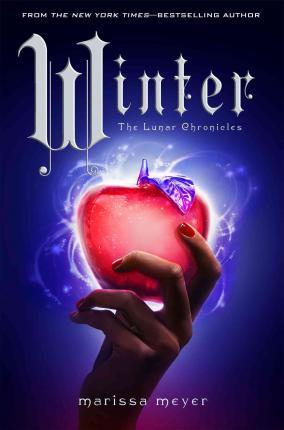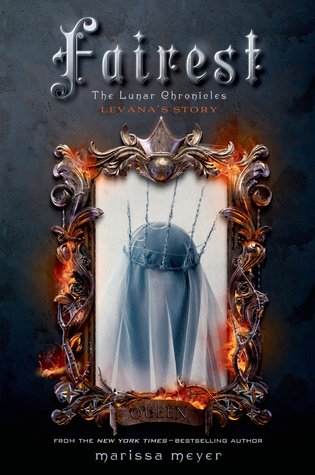 WH Smiths was doing a great deal and I purchased these.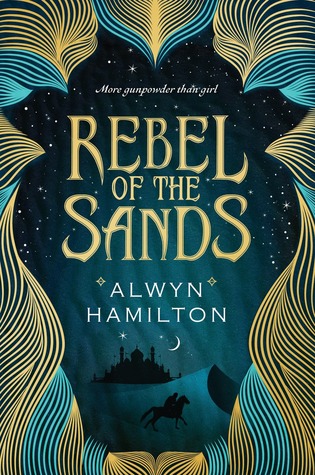 I have heard great and promising things from this book.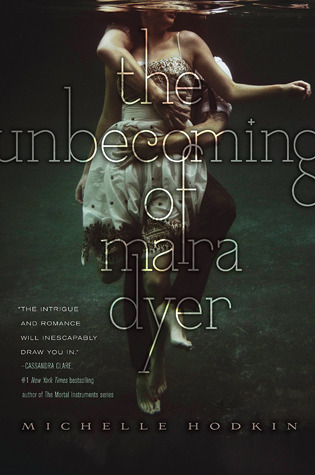 I am looking forward to reading this.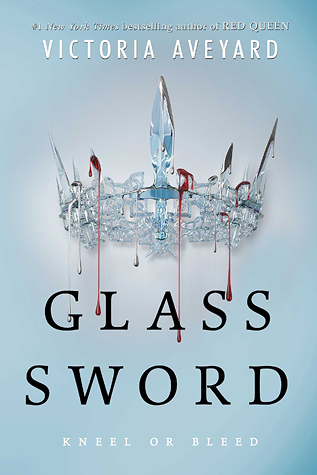 I have yet to read the first one but it was on offer.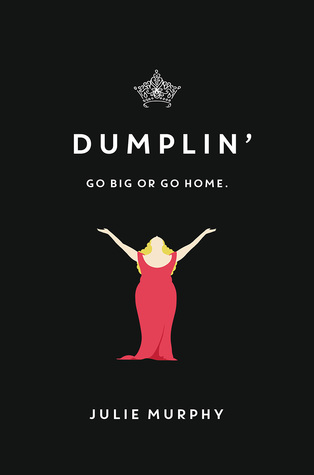 I wanted this book the moment I heard about it and it has taken me all this time to actually buy it.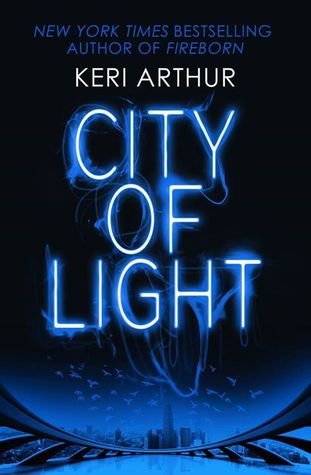 This was the book that I won in the giveaway. I would like to know if anyone has read it and their thought about it.
Ok, so I have actually accumulated more books than I thought I had. I might need to put myself on a book buying ban.
Let me know what you think I should read first