So I would say I had a pretty good month not buying too many books, though I know christmas is going to mental as I let my dad have a look at my Amazon wishlist and he bought A LOT! YAY!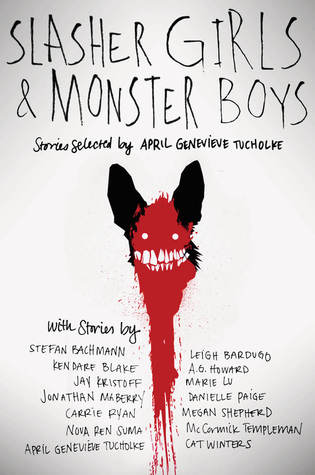 I cannot wait to read this, I have seen this everywhere and had to have it! I am really getting in to the short story collections and this has so many amazing authors involved.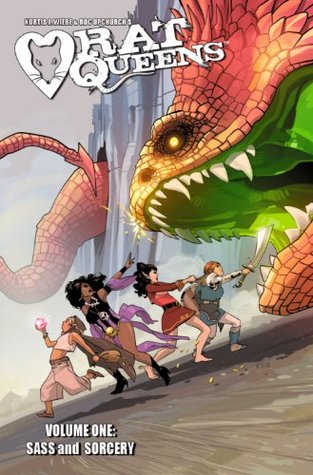 I am getting into comics and this is one that has been highly praised and recommended to me, the artwork looks really cool so hopefully I will read this in December.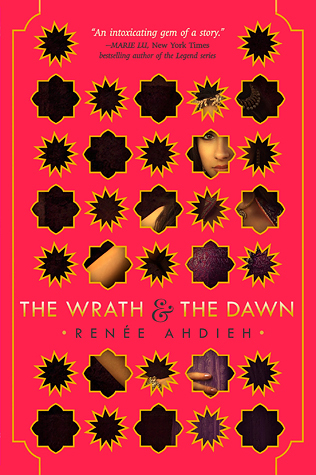 Everyone who is everyone has read this apart from me! It's a thousand and one nights retelling and really looking forward to reading it.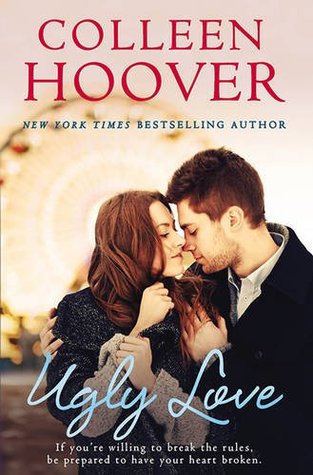 This will be my first Colleen Hoover book, everyone raves about her books and writing style so I thought I would start with this one.
November wrap up
So I think I have had a pretty good reading month as I have read 6 books and 2 graphic novels. Which are:
The Raven boys by Maggie Stiefvater – review to come.
The Farm by Tom Rob Smith – 4 stars
Everything Everything by Nicola Yoon – 4stars
A Discovery of witches by Deborah Harkness -3 stars
Into The Fire by Michelle G Miller – amazing check out the review – 5 stars
Roald Dahl's Ghost Stories – 3 stars
The sleeper and the Spindle by Neil Gaiman and Chris Riddell – 4stars
Bitch Planet by Kelly Sue DeConnick – 3 stars
I have also nearly finished Matilda by Roald Dahl which I am reading with my daughter and is a lot of fun and  A Thousand Nights by E K Johnston.
Let me know what you read this month or if you have read any of the above. Thanks again for reading