Top 10 Tuesday is a weekly meme hosted by The Broke and the Bookish
All you need to do is click on the link which is above – follow the weekly criteria and then link your weekly post back to the broke and the bookish…Easy!
It has been a while since I have participated in a top 10 Tuesday but this one I couldn't resist, these books are pretty much what I need to read by the end of the year!
I was looking forward to reading this book, It's not out till the 6th October but I am a little bit nervous now as it hasn't got the greatest rating on Goodreads.
I read an excerpt of this book and knew that I needed to read it.
I love reading short story collections and hopefully this is going to be awesome.
This has been on my TBR for a while and it needs to be read this fall/winter
This was recommended to me at the start of the year, so I really need to get this read ASAP.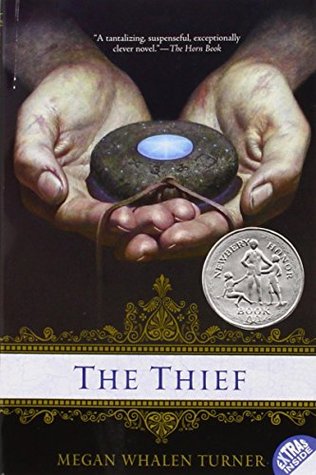 Another book that was recommended to me at the start of the year and have heard some really great stuff.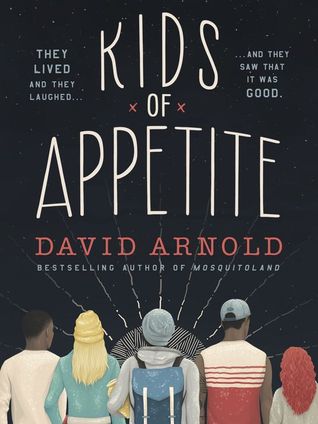 I managed to get a copy of this from Headline, I read Mosquitoland earlier this year and hoping for great things from this book.
I won this book in a giveaway so hopefully I manage to read it soon.
This will be my first Holly Black book that I will have read and hopefully I will enjoy it.
This is a historical fiction set in Victorian times which is a favourite of mine. and would love to read it soon as it has great reviews.
There is my top 10 books on my TBR for this fall…I will be honest I don't know how many I will be able to read but I will give it a good try.
Let me know if these are on your TBR too or if you have read any of them.
Happy Tuesday