So it's the end of the month again and it's time to share with you my bargains from the charity shops and my other indulgences. So this month I bought 20! yes you read that right 20 books! However 10 of them were from the charity shops so they were really cheap and I am also doing a good deed.
There is one particular charity shop that always has the most amazing books, and it's the Cancer research shop, every time I go in there they always have a book that I must have.
I am not going to include the synopsis for them, as I expect a lot of people will know what most of them are.
So first off I will start with my charity shop books.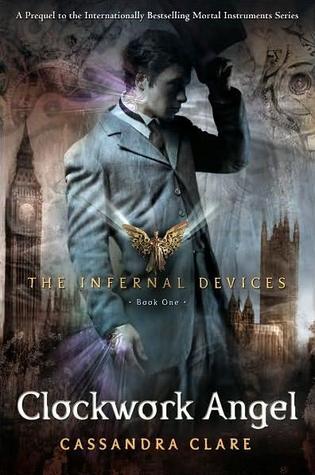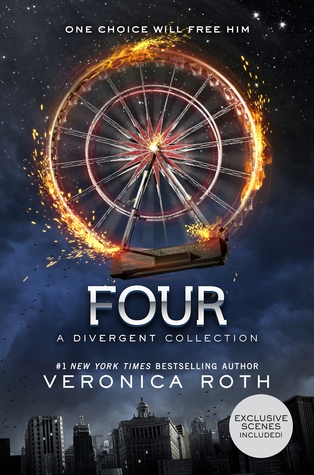 Then for the brand new books.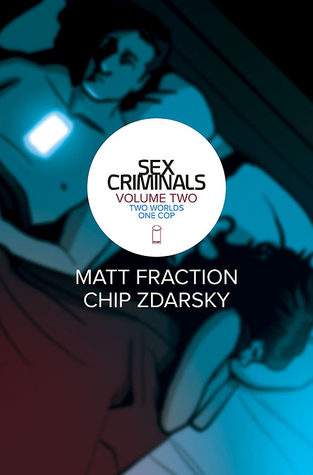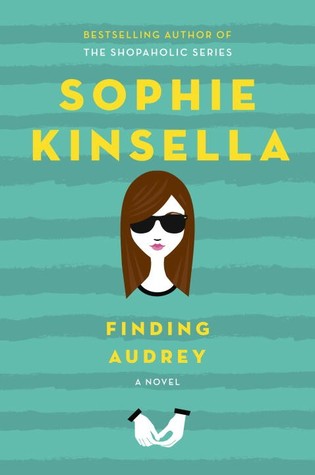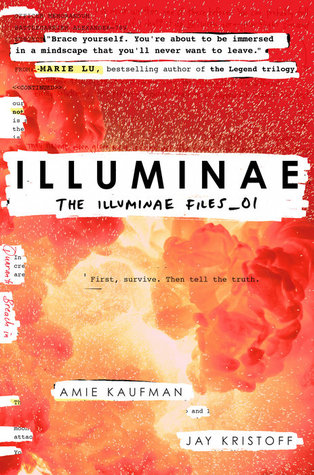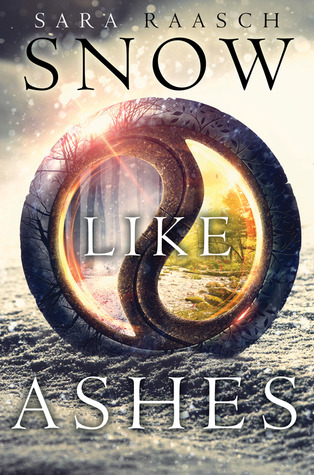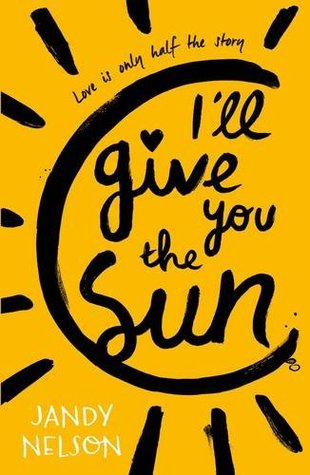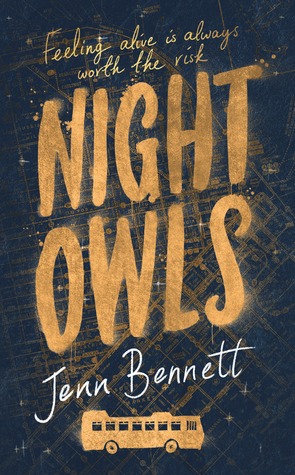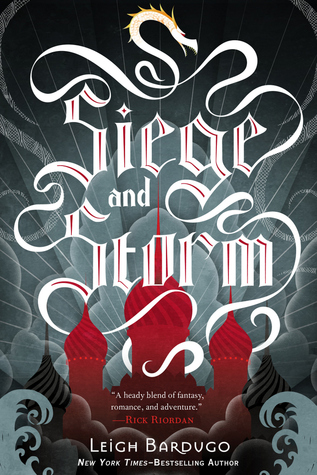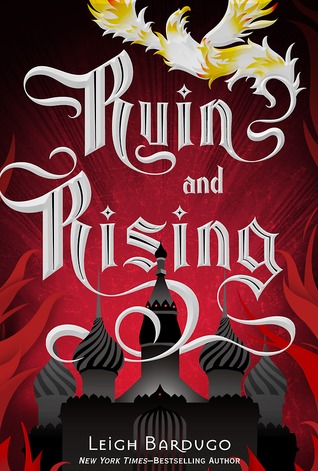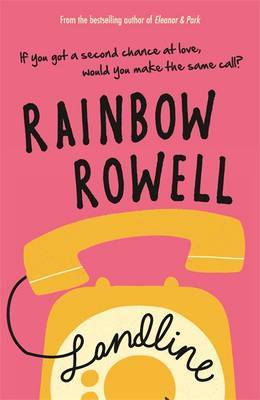 As you can see I bought some pretty awesome books this month. Let me know if you have read any of these and what you think. November there won't be so many…….unless I go to the Charity shop. Here is a picture of them all below.
Happy Halloween everyone xx