Top 10 Tuesday is a weekly meme hosted by The Broke and the Bookish
All you need to do is click on the link which is above – follow the weekly criteria and then link your weekly post back to the broke and the bookish…Easy!
Happy Valentine's Day!! You guessed it this week is all about LOVE! Now we all know that annoying trope…. INSTALOVE!! God it has me rolling my eyes and cringing but we still see it in books even though it's annoying. Here are 4 books that I have read with a case of instalove.
Ok, so I didn't particularly like this book for multiple reasons but one thing that got on my nerves was snow basically swooning and falling for every boy her age *gags*. If you have read this I am sure you know what I mean, this is one of the worst cases of instalove that I have read.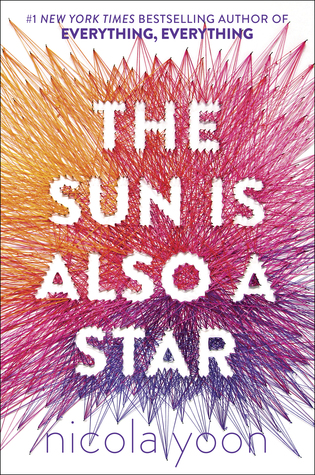 I loved this book among thousands of other readers but you can't deny that this is not instalove, It's set over a 24 hour period if that's not instant I don't know what is. The great thing about this book though is that Yoon,s writing makes it so natural that you just accept it.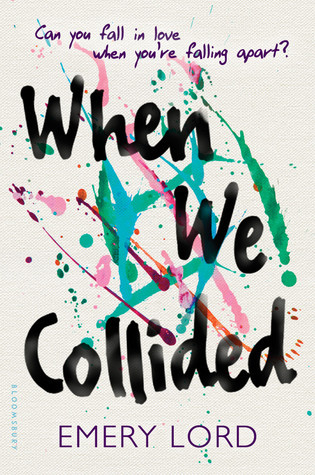 I wasn't a massive fan of this book either but it made me cringe when Vivi said she had to Jonah as soon as she laid eyes on him…URGH! I didn't really like Vivi as a character.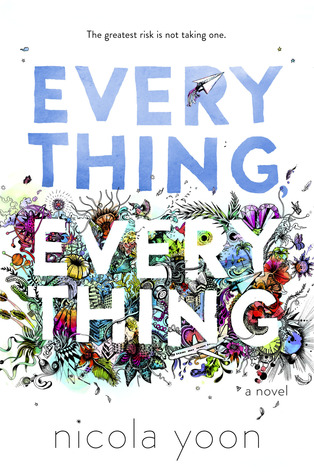 I am sorry to say that both her books have instalove in them, this is not quite so bad but there is a bit from what I remember.
Well I have only read 4 cases of instalove and that's enough for me, what did you think about the romance in these books and sorry to the Nicola Yoon fans (I am one too).
Thanks for reading