I read 7 books in the month of January and I am really happy as this has been my biggest reading month in the last 6 months. I read some great books, quite a lot of new releases and I stuck to my TBR!
As normal click on the covers to be forwarded to the Goodreads page.
What I read:
This was the first book that I read, I enjoyed this, it was something different to read and I participated in the blog tour. I rated it 3 out of 5 stars. My review here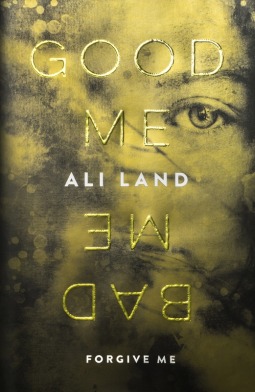 I then fancied reading a mystery/thriller novel. This has got a lot of rave reviews but I felt it had some flaws,it could have been darker and the author played it safe. I still did enjoy this and I rated it 3.5 out of 5 stars.My review here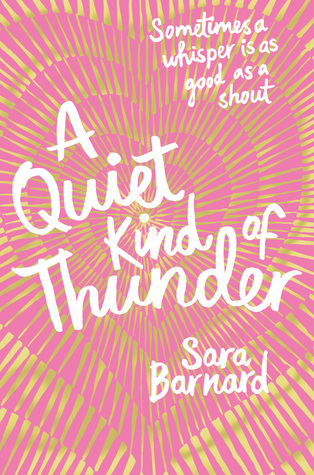 This is Sara Barnard's second novel and was even better than the first. She has amazing writing and the portrayal of mental health was spot on. If you have not read this yet,then you need to go out and buy it. I rated this 4.5 out of 5 stars. My review here
Another mystery/thriller read and I enjoyed this, I like the alternating POV's and the plot twist. I rated this 4 out of 5 stars. Review to come.
I read and reviewed this for a blog tour that I participated in. This book was ok,pretty meh to be honest. I rated this 2 out of 5 stars.My review here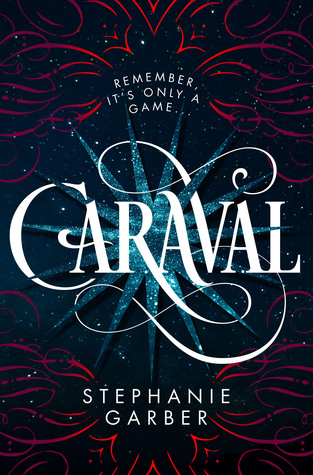 I loved this book, for me this is better than the night circus. I can't believe this is a debut novel and I need the next book already.I rated this 4.75 out of 5 stars. My review here
I had heard hit and miss reviews about this book, the prose that Donoghue uses are beautiful. However this book is very slow in pace and I can see why it wouldn't be to everyones liking. I rated this 3 out of 5 stars. Review to come
Other posts:
Top 10 Tuesday – 2016 releases I meant to read but didn't get to
Top 10 Tuesday – Series I want to read in 2017
So how did January go for you? How many books did you read? Did you stick to your TBR?
Thanks for reading