Well that's the end of another month! I had a really good reading month but I did DNF two books which I never usually do but I decided I can't waste my time reading books if I am not enjoying them. So Les Miserables is still on my reading list but I am getting there, I am over 400 pages now which is 30 percent. It will probably take me half the year to read but I can do it and the sense of achievement will be immense.
1. Read a classic
2. Read a book from my Netgalley list
3. Read a library book
4. Read a book that I own
5. Read a graphic novel or comic
6. Read a short story or a collection
7. Read a non-fiction
This month I read:
The incredible adventures of Cinnamon girl by Melissa Keil
This was such a cute and fun book to read 4 out of 5 stars.
Reasons to stay alive by Matt Haig
This book was amazing a must read for anyone that suffers from depression and anxiety or know anyone that does. 4.5 stars out of 5.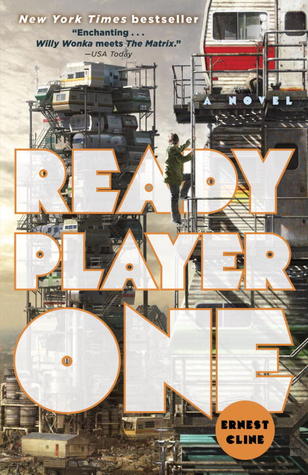 Ready Player One by Ernest Cline
This is absolutely amazing, best book for 2016 and top 10 of all time. 5 stars
The Mistletoe Bride by Kate Mosse
An eerie collection of short stories that will put you on the edge of your seat. 3.5 stars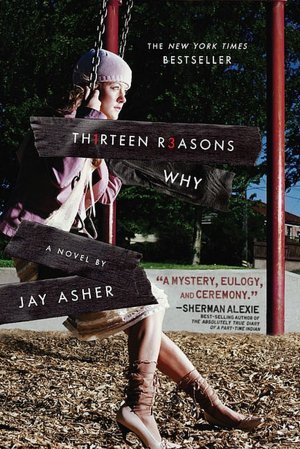 Thirteen reasons why by Jay Asher
This was a really unique book about suicide and liked the way it was written. I don't know what took me so long to read this. 4 stars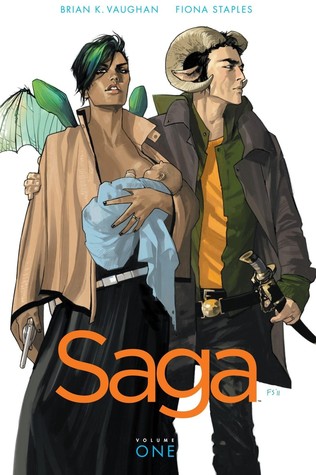 I really enjoyed this first volume, it had diverse characters, amazing artwork and cannot wait to get my hands on the second volume. 4 stars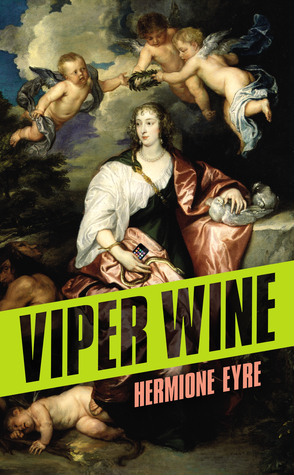 I had to DNF this book, I just don't think I was in the right frame of mind when I picked it up, I might try this again but at the moment I have books that are higher priority.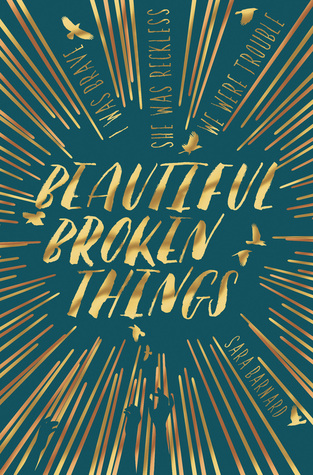 Beautiful Broken Things by Sara Barnard
This was a beautiful story about friendship and growing up. 4 stars
I didn't review this book as there wasn't much to say. This a children's picture book and it has to be one of the most beautiful books that I have handled. The cloth bound cover is gorgeous and so are the illustrations. The paper… well it's not even paper it's card! The book is so beautiful that I would just have it for decoration purposes and certainly wouldn't want a child get their grubby mitts on it, however the story is meh. 3 stars
Salt to the Sea by Ruta Sepetys
You have probably seen this book everywhere and for good reasons too. This is a must read and based on real events makes it so much better. 5 stars
Camp Midnight by Steven T Seagle
This was an interesting middle grade graphic novel with werewolves and witches. 3 stars
Another DNF! I read the first book Wolf Hall and didn't really enjoy itbut someone convinced me that bring up the bodies was better. Nope that person lied! I even tried to listen on audiobook and couldn't do it.
I read this with my daughter who is 8 but I think she was too young for this still. This book was about a self obsessed girl at school, just a rip off from diary of a wimpy kid. 2 stars
Awards
The book fangirling Blog Award
Top 10 Tuesdays
9th February – Top 10 books that would make great Valentine reads
2nd February – Top 10 Historical settings you love
Top 5 Wednesdays
17th February – Best suggested books you loved
10th February – Books I did not finish
3rd February – Biggest Badasses
Bookhaul
Tags
Three daily quotes tag – day 2
Three daily quotes tag – day 3
Other
So there it is my month, I am doing pretty good with my reading and reviewing.
I hope all you had an amazing month and achieved everything that you wanted.
Thanks for dropping by
Louise x