It's been a long time since I have participated in a tag/awards and as it's Easter I thought I would the push the boat out and do something fun 🙂 I mean who doesn't like Harry Potter?  I was tagged by Jasmine@howusefulitis thank you Jasmine.If you haven't done so already then I really suggest that you have a look at her blog, it's beautiful and loads of great reviews.
The Harry Potter Book Tag was created by Trang and Lashaan @ Bookidote and all the graphics on this tag belongs to them.
A BOOK YOU FOUND THE THEME INTERESTING, BUT YOU'D LIKE TO REWRITE IT.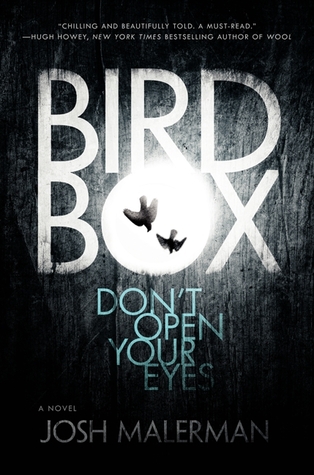 I was disappointed with this book and was left with so many questions at the end.
THE FIRST BOOK IN A SERIES THAT GOT YOU HOOKED.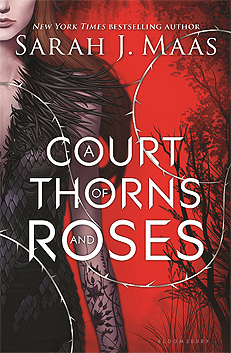 I love the ACOTAR series and cannot wait for the next installment.
A BOOK YOU WISH YOU COULD HAVE RIGHT NOW.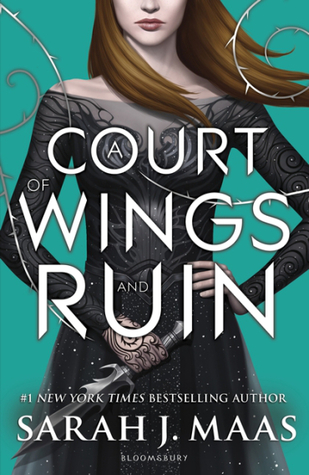 2nd May cannot come soon enough!
A KILLER BOOK. BOTH SENSES. TAKE IT AS YOU LIKE.
I loved this book, especially AIDAN!
A BOOK THAT YOU FOUND REALLY CONFUSING.
The whole math and physics went way over my head
YOUR SPIRIT ANIMAL BOOK.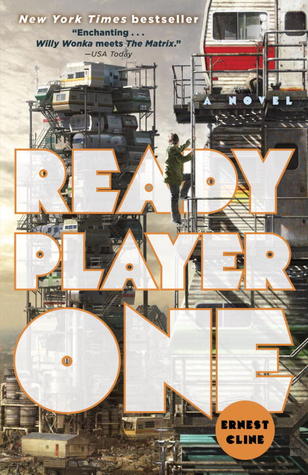 A DARK TWISTED BOOK.
A BOOK THAT SURPRISED YOU IN A GREAT WAY, REVEALS TO BE MORE THAN IT IS.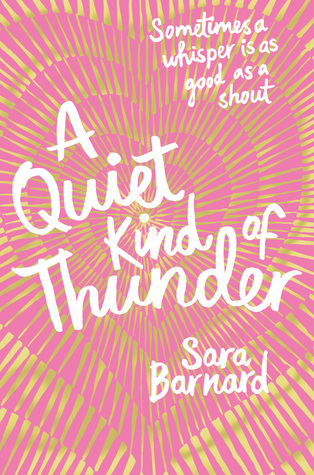 Annike and Zoe@twintalesbookreview
.