I haven't made a TBR list in quite some time and I feel like I need to get back to doing one to give me a bit more focus on the books that I want and need to read. This TBR is going to consist of about 10 books that I can pick from the month. I am never going to read all 10 but I can pick from what I feel like at the time. It will probably consist of several different genres and then that way there is going to be something that I will be in the mood for. These will be all books that are high priority and should have been read either a long time ago or is due to be released very shortly.
Enough with my rambling, lets look at the books that I want to read in February.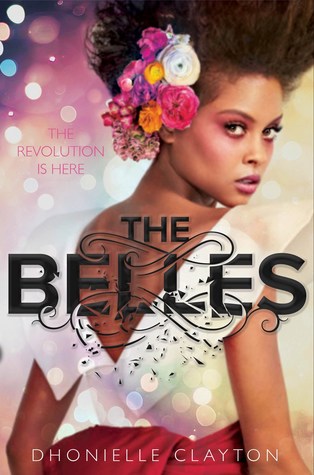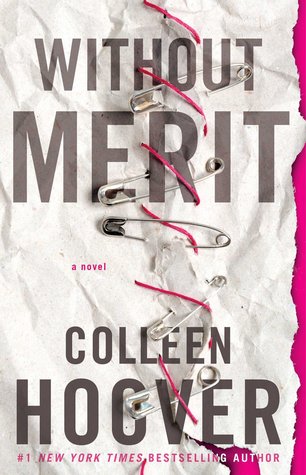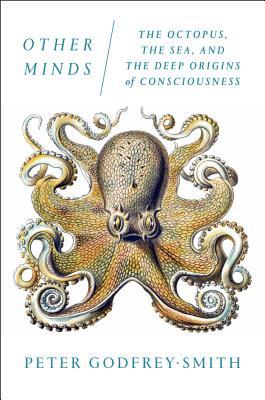 Sunflowers in February by Phyllida Shrimpton – Due to be published on the 8th February. – YA, Contemporary,reminiscent of the Lovely Bones by Alice Sebold.
The Hate U Give by Angie Thomas – YA, Contemporary – has so much hype surrounding this book and I must be the last one to read.
The Belles by Dhonielle Clayton – YA, Fantasy – involves royal families and courts – interesting to see what this is like. This is to be released on 6th February
Without Merit by Colleen Hoover – Contemporary. This will be my first book by this author. I know a lot of people don't like her books due the content but I am going in open-minded.
Other Minds: The Octopus, the Sea, and the Deep Origins of Consciousness by Peter Godfrey-Smith – non-fiction – I have heard Octopus are very intelligent animals and just interested in reading more about them.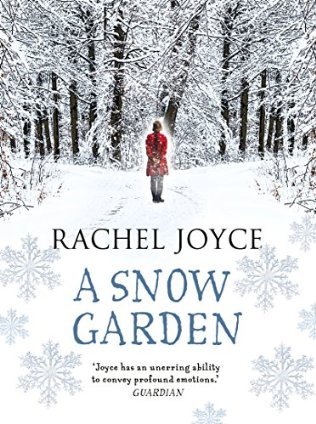 When Breath Becomes Air by Paul Kalanithi – Non-fiction. This is a beatthebacklist read, plus it won Goodreads choice awards in 2016.
The Light That Gets Lost by Natasha Carthew – YA – I don't have great expectations for this book as it has a 2.55 average but this is another beat the backlist read.
The Snow Garden and other stories by Rachel Joyce – Short stories about Christmas – yes I know that christmas has past but I would still like to read this and it's still cold enough.
Follow Me Back by Nikki Cloke – Ya story based around social media, another beatthebacklist book..I am trying to knock off as many as possible this year.
Be With Me by J Lynn AKA Jennifer L. Armentrout. Romance. I loved the first book in this series even though people having be saying how creepy Cameron is as he keeps asking Avery out. This for me is pure entertainment.
This is the 10 books that I will be picking from in the month of February. I should get to about 6 of them….let me know which books you think I should read first.
Thanks for reading