Hey, I hope everyone had a wonderful month of reading, I on the other hand didn't do so good.I have been busy working and also feeling ill for the past couple of weeks. I managed to read 2 non-fiction and 1 classic and 1 YA book.
I have been in a posting slump at the moment. I will try to keep posting in October as I sucked at September
Click on the covers to be forwarded to Goodreads for more information.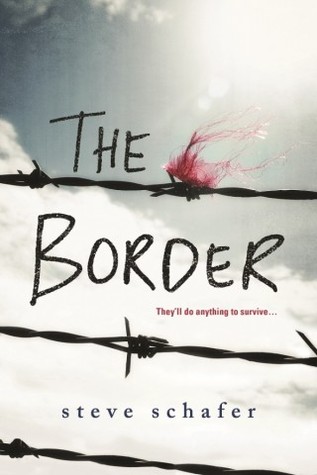 This was my first read of the month, it's not something I usually reach out for, however I was pleasantly surprised. I rated this 3 out of 5 stars.My review here
I was really interested to get my hands on this book, however it is very simple and it has an example of pretty much every crime. It is grouped in types of crimes from fraud to murder and chronicled in date order. I rated this 3 out of 5 stars.
I then read The Picture of Dorian Gray, this is a small book but took me a long time to read.I liked the concept of the book more than the execution.I rated this 3 out of 5 stars.
I  then read this book, I couldn't give this any less than 5 stars. The courage it must have taken to write this is worthy of 5 stars.I was 16 at the time that Milly went missing and I didn't really follow the press coverage. I learnt how awful this family was treated in a time of crisis and there after. I recommend people read this book.
Bookhaul:
From Roald Dahl, the master of the sting in the tail, a newly collected book of his darkest stories.
'There is a pleasure sure in being mad, which none but madmen know'
Our greatest fear is of losing control – of our lives, but, most of all, of ourselves. In these ten unsettling tales of unexpected madness master storyteller Roald Dahl explores what happens when we let go our sanity.
Among other stories, you'll meet the husband with a jealous fixation on the family cat, the landlady who wants her guests to stay forever, the man whose taste for pork leads him astray and the wife with a pathological fear of being late.
Thanks for reading