This is not a TBR as such, I have a couple of readathons that I am participating in and wanted to let you know what I am currently reading and what I hope to read. Once the readathons are finished then I will pick whatever I feel like reading.
If you want to know more about any of the books I am reading – click on the covers and you will be directed to the Goodreads page.
So I am participating in the #TomeTopple readathon and I have picked 3 books to cover all the challenges.
I have started reading this as Tome Topple started on the fourth. I am halfway through the second chapter and finding it ok but it's just a huge book at 1088 pages.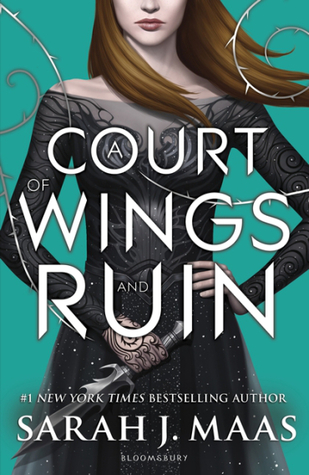 Also #MakeMeRead readathon started today and you guys got to decide on what I read this week with the winner being:
Currently reading:
I am about 60% of the way through both of these and will definitely be finished in August.
What are you reading in August? Do we have any of the same books?
Thanks for reading