I had a really good reading month in July and I truly believe that it's due to not having such a strict TBR pile which I set up at the start of the month. I read 8 books this month which is pretty much the best I have done in months. I have also tried to read more non-fiction. I usually try to read 2 books at a time either physical or e-book and find this works really well for me. Anyways I will stop with the rambling and get on with what I read as I know that's the reason your all here.
Stats:
Total books read in 2017: 51 (8 ahead of target)
Total pages read July: 3,189
4 Young Adult
2 Non-fiction
2 Adult fiction
Now I Rise by Kiersten White: This was so much better than the first book and loved all the action and how bad ass Lada was. I rated this 4 out of 5 stars My review here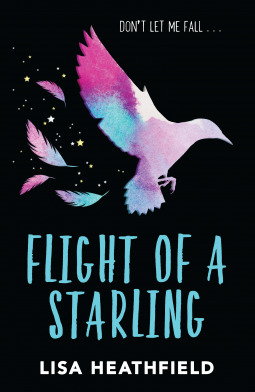 Flight of a Starling by Lisa Heathfield: This is another recently released YA, I read another of her books in the past and her stories have such rawness to them. I rated this 4 out of 5 stars. Review to come.
  The Gender Games by Juno Dawson: This was one of my non-fiction reads of the month. Juno Dawson is a UK YA author and was known as James Dawson until she decided to transition. She makes some interesting points on gender but is a bit repetitive at times, this is a sort of memoir book. I rated 3 out of 5 stars.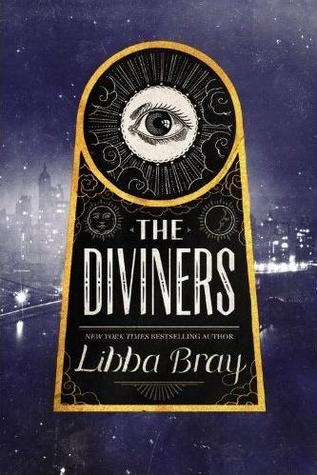 The Diviners by Libba Bray: This has been on my TBR for years and took the plunge and read this hefty book. I enjoyed the book and Bray's atmospheric writing but I thinks it's over hyped for what it is. I will probably read the sequel but I am not sure when. I rated this 3 out of 5 stars
Walking Barefoot by Grace Coleman: I was provided with a copy of this book from the author unfortunately I did not like it. The story line was very stilted, there was zero world building and the characters were so bland and uninteresting.I rated this 1 out of 5 stars.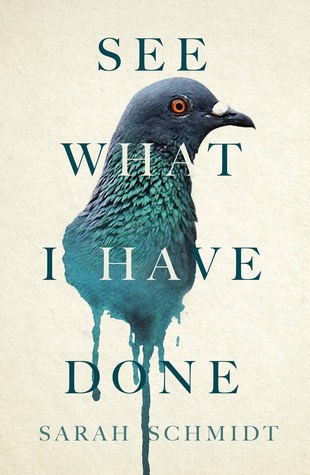 See What I Have Done by Sarah Schmidt: This is a story based on true life events back in Massachusetts 1892. I like historical fiction and ones that are based on true stories. I rated this 3 out of 5 stars and will delve into my rating more in my review.
Inconvenient People- Lunacy, Liberty and the Mad-Doctors in Victorian England by Sarah Wise: Another non-fiction and this was quite chunky at 473 pages. I learnt about the book from Elena reads books booktube channel as she is reading the Wellcome Book Prize winners and short listed. This one instantly interested me, however the writing was hard going, the stories lacked lustre and again repetitive. Though I did enjoy that the author found true stories about people who were incarcerated wrongly.
None of the Above by I.W.Gregorio: This story has an intersex main character and I loved it. I had so many emotions whilst reading this book. I definitely recommend if you are looking for more LGBTQ reads. I rated this 4.5-5 stars out of 5 (I haven't decided yet) Review to come.
Favourite book of the Month – None of the above by I.W.Gregoria
Most disappointing book of the month: Walking Barefoot by Grace Coleman
Favorite cover of the month: Now I Rise by Kiersten White.
---
Books reviewed this month:
Flame in the Mist by Renee Ahdieh
The Hearts Invisible Furies by John Boyne
When Dimple Met Rishi by Sandhya Menon
Tags:
Other Posts:
What Movies I watched:
Yes I have only just watched this film, and apart from the bad graphics (I know it was good for it's time) I really enjoyed this movie and ready to watch the next one.
I saw this as soon as it came out and loved it. I really enjoyed the super villan Balthazar Bratt and his love of 80's dance music. If you haven't watched this already then you are missing out and recommend getting you arse to cinema pronto.
Thanks for reading