I wanted to share with you some of the authors that I have read most from and hopefully it will come to a surprise to you or maybe not.
We all have those favourite go to authors, where we know that we are going to absolutely love anything they publish and automatically read without even knowing what the book is about. Or there are authors that have huge series published and we have to make sure that all of them are read.
J.K. Rowling
Books Read 9.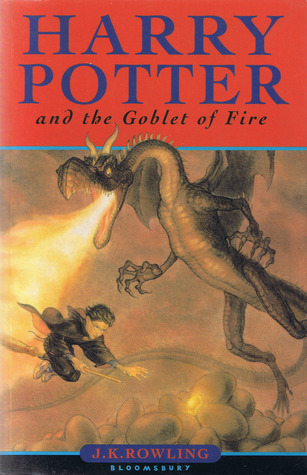 So I think everyone knew that JK was going to be on the list –  I have not read 'Very Good Lives' or 'Fantastic Beasts' yet but I am sure I will do. JK stole the hearts of many with Harry Potter and it is still going strong 20 years on with theme parks, Harry Potter world and loads of memorabilia.
Philippa Gregory
Books read 6
I love reading Philippa Gregory's books they captivate me and I like the twists that she puts in them. I have so many of hers to read but I get a little confused with the order. This series is 'The Cousins War' and I totally recommend if you like historical fiction.
Sophie Kinsella
Books Read 5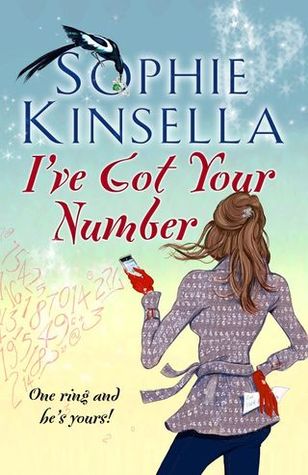 Sophie Kinsella writes fluffy contemporary fiction or 'chick lit' and this is what I was reading years ago when I wanted something lighter and quick to read. The shopaholic series is huge and I have read 1 and 6 but I found them to be very similar and the character simply got on my nerves for spending so much constantly.
John Green
Books read 5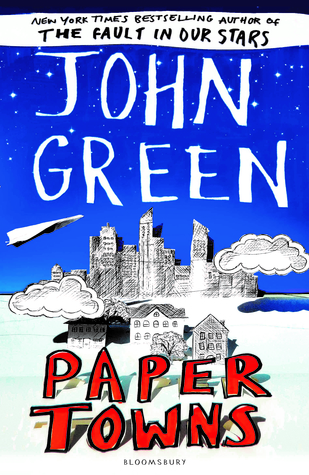 Ah John Green. If you have been following me for a while you will no that I don't particularly like John Green books, if you are new here let me tell you I don't like John Green books. I hear you asking,"Louise, why is he in your top 5 most read authors?" well fellow readers… I have been trying to find one that I like as I feel there must be something wrong with me as everybody raves about his books but I just don't get it. His characters are pretentious teenagers that grate on me. Sorry fans. I haven't yet found the book that has blown me away.I still have 'Looking for Alaska' to read but do I put myself through it.
Cecelia Ahern
Books Read 5
Cecelia Ahern is another contemporary, chick lit writer and is easy to read. I read these books before I found Goodreads and Booktube and haven't read anything from her since…I would like to read her YA book series 'Flawed'
Ok that's my top 5 read authors,I tend to read standalone's most of the time and also new to me authors but I would be interested to find out if this list changes 12 months from now.
Are these some of you favorite authors? what have you read? it would be great to hear your top 5 authors.
Thanks for reading