Top 10 Tuesday is a weekly meme hosted by The Broke and the Bookish
All you need to do is click on the link which is above – follow the weekly criteria and then link your weekly post back to the broke and the bookish…Easy!
This weeks post I am bringing you my top 10 anticipated reads for the second half of 2017, I am not sure if there is actually going to be 10 but we shall see.
Click on the covers to be directed to Goodreads for more info on the book.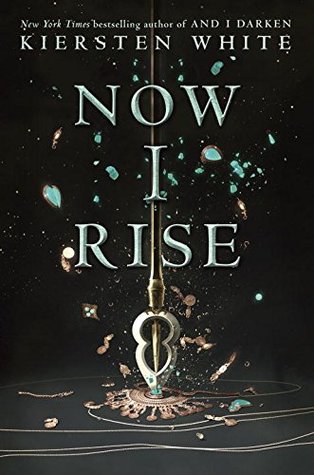 Release date 27th June.
Release date 11th July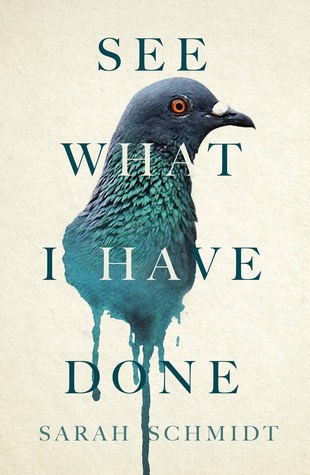 Release date 1st August.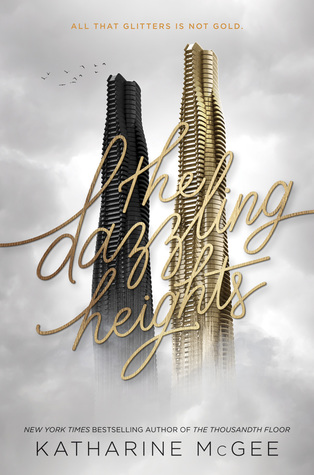 Release date 29th August.
Release date 12th September
Release Date 14th November
Release date 10th August
Release date 31st October
Ok so I can only manage 8 today – but I have been trying to focus on reading the books that I have got and have been on my shelves for  a long time – so I have not been adding too many books to my TBR as of late.
What are you anticipating? Do we have some of the same books?
Thanks for reading