May was not a productive month reading wise. I don't know why it just took me ages to finish anything but other than working I just don't know what I have been doing with all my time. I managed to read 3 books… JUST! I managed to finish the last book on the 31st May. This is the worst reading month I have had this year.  So this month I am going to be making a very small TBR but then I am just going to read what I feel like reading.
Click on the covers to be directed to Goodreads.
I was part of a blog tour for Crimson and Bone –  This is the link if you would like to have a look at my review or read an excerpt of the book. Review I really enjoyed this historical fiction novel set in Victorian London and rated it 3.5/5 stars.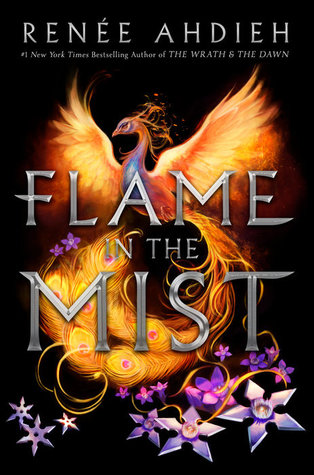 Flame In The Mist by Renee Adieh is a Mulan retelling. I enjoyed this book but it took me some time to get into it. I liked the characters, the romance and there was a bad-ass female. 3/5 stars – Review to come.
This book had a really interesting concept – you life gets tattooed onto your body and when you die your skin is made into a book for your family to read and remember you by. It was good, the writing is very simple but the story line left me a little confused. 3/5 stars
Reviews:
The Painted Ocean by Gabriel Packard
The Djinn Falls In Love and Other Stories
Zendar: A Tale of Blood and Sand
Top 5 Wednesday:
Tags:
The Beauty and The Beast Book Tag
Other Posts:
Currently Reading:
I have just started My Name is Leon and it is heartbreaking. I am still reading the Hearts Invisible Furies and same for the Inexplicable Logic of my Life.
June TBR:
Now I am only going to list 2 books that I definitely want to read this month and then I will pick whatever takes my fancy at the time and hopefully my reading will pick up.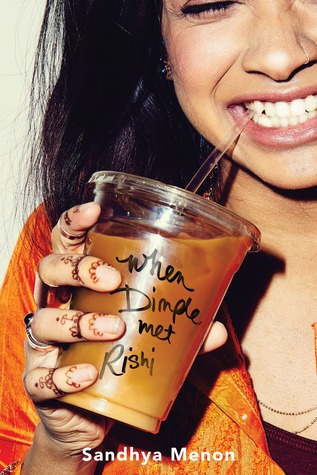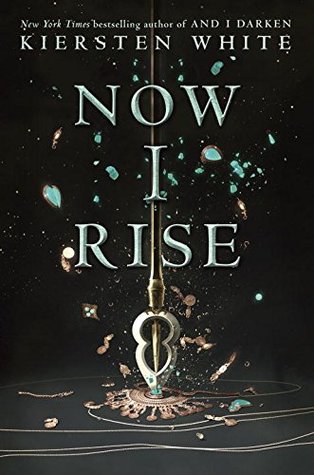 Thanks for reading