So I thought I would do another tag, I watched Beauty and the Beast when it came out at the cinema and really enjoyed it.  I am so glad that the lovely The Orangutan Librarian tagged me. Go check out their blog for more fun tags and reviews.
Rules:
Thank the person who tagged you.
Mention the creator; Kirsty at Kirsty and the Cat Read.
Match a book to each of the songs/characters below.
Tag as many people as you like.
"Tale As Old As Time" – A popular theme, trope or setting you will never get bored of reading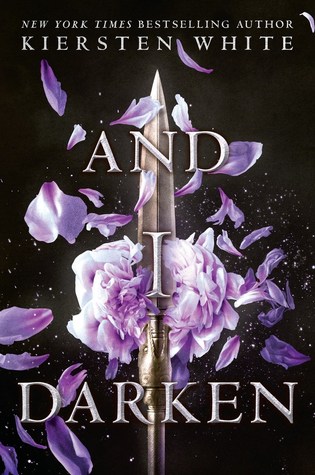 I will never get bored of reading about bad-ass female characters – Lada is one and Mariko from Flame in the Mist is another. Just reading about them makes me want to go outside and kick some serious butt.
Belle – A book you brought for its beautiful cover that's just as beautiful inside too.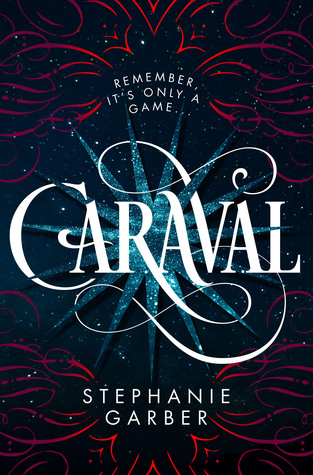 This book just ticks all the boxes – beautiful cover and story and the UK editions have gold foiled pictures on the inside.
Beast – A book you didn't expect much from but pleasantly surprised you
I had no idea of what to expect with this one especially as the synopsis seemed a bit strange but it is really good and recommend if you like Dystopian and NA.
Gaston – A book everyone loves that you don't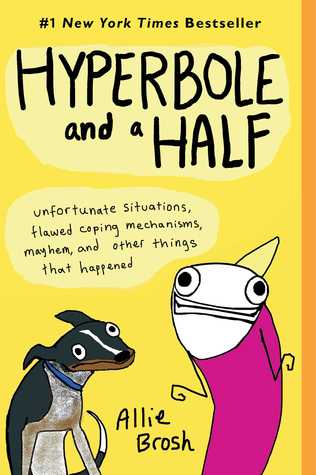 I just don't get it. I really don't. Never mind. I tried!
Lefou – A loyal sidekick you can't help but love more than their counterpart
I actually preferred Collin's over Frank – this is the book that sprung to mind when I thought of this question – Frank just didn't feel right to me.
Mrs Potts, Chip, Lumière & Cogsworth – A book that helped you through a difficult time or that taught you something valuable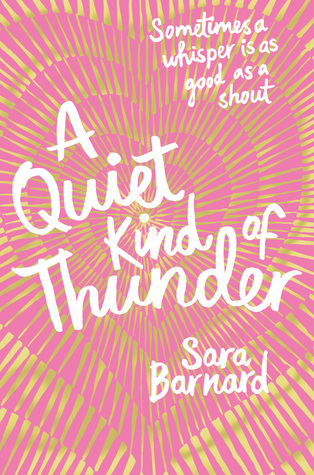 Love doesn't need words, it can be told through the eyes.
"Something There" – A book or a series that you weren't into at first but picked up towards the end
I really enjoyed ACOTAR but ACOMAF just blew it out the water – I have next one to hand when I am ready.
"Be Our Guest" – A fictional character you'd love to have over for dinner
Ron – because he is adorable and funny, but I would like to go over to his house for dinner as it would be way more exciting.
I Tag:
Thanks for reading