Top 5 Wednesday is a weekly meme created by Lainey – and is  now hosted by Sam@thoughtsontomes you can click on this link to find out how to join.
Well well well!!! looky here, I am doing another top 5 Wednesday! This weeks topic is Summer reads, this could be something that reminds me of Summer, I read it in the Summer or is set in the summer….oh so many possibilities. Any way these are 5 reads that remind me of summer, I don't think there is going to be any real logic to my picks but what the hell, here goes.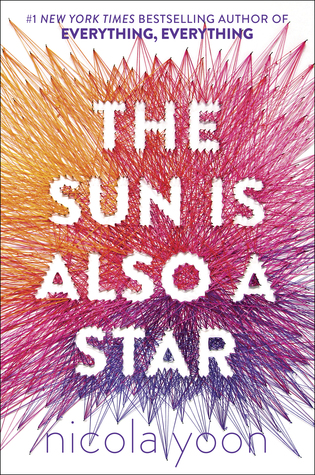 I just feel like this one is a summer read – it has 'Sun' in the title…. I told you know logic!
This one is set over the course of the summer and has a romance.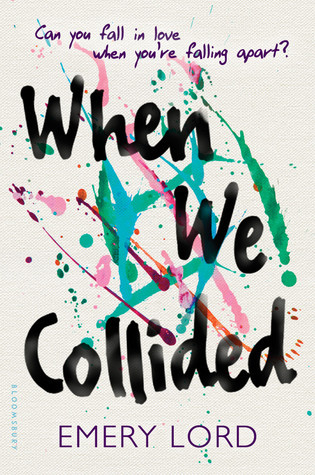 Whilst I wasn't a massive fan of this book it did have a summer feel to it.
Look at the cover! This is definitely a summery (Don't know if that's actually a word) read.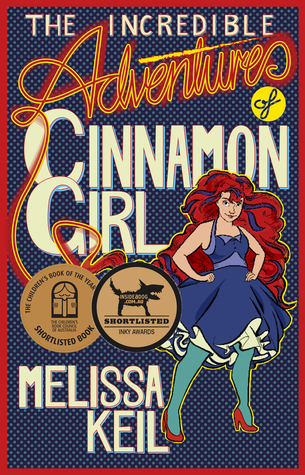 Cinnamon Girl is set in Australia, so it's going to be hot and pretty good read too.
I tried to use different books for this topic as I don't want these posts to get all samey.
Thanks for reading