I have loads of books that I want to read this month and I don't think I am going to be able to get to them all as they are quite chunky books. I have 7 books that I want to read plus the two that I am already reading.
Currently Reading:
I am 9% of the way through 'The Hearts Invisible Furies' and really enjoying what I have read and so sad already. I am listening to 'The Inexplicable Logic of My Life' on audible – I don't tend to listen to audiobooks and I probably wont finish it this month but I am on Chapter 26. I am struggling to get in to 'Strange The Dreamer' I am on page 46 and it's going slowly.
What I want to read in May:
Click on the covers to be forwarded to Goodreads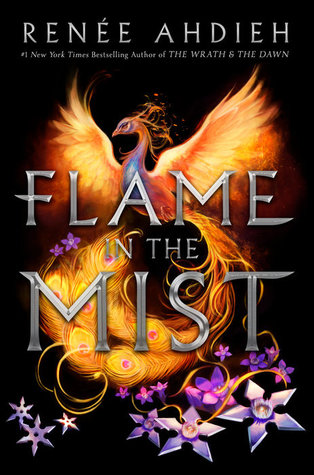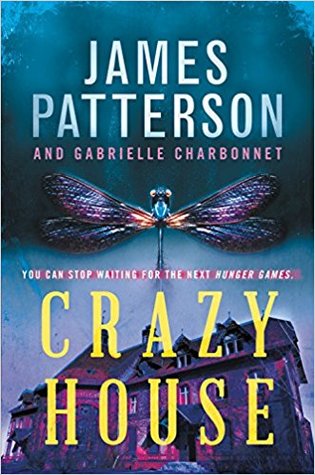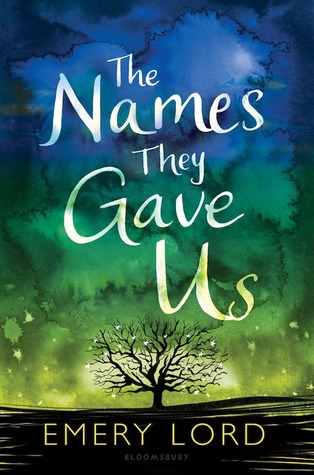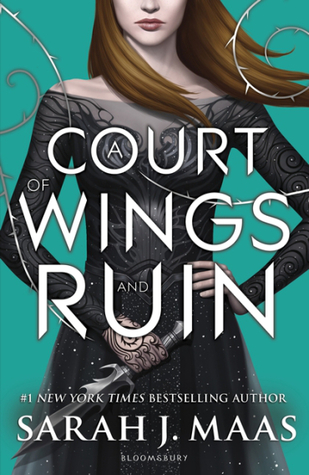 So that is my ambitious May TBR pile. I am going to give it my best shot. What's on your TBR for May? Have you read any of these books?
Thanks for reading