It's APRIL!!! Apart from reading a ton of books, I think a lot of us will be gorging on Easter eggs. The eggs are everywhere and just can't get away from them,my daughter has wanted them since they hit the shelves in February.
So if you remember my March TBR was pretty ambitious and no I didn't manage to read them all. So most of these books will be carry overs. I am getting there though and I am trying to request fewer books on Netgalley.
If you want to find out more about the books click on the covers to be forwarded to relevant Goodreads page.
Currently reading: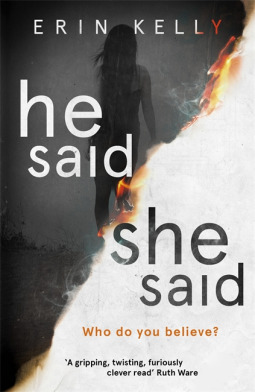 32% of the way through this book, admittedly it's quite slow so I am not sure how long this book is going to take me. This out on the 20th April.
I am 15% in to this book.I am liking what I have read so far. I have not read Simon vs the Homo Sapiens Agenda so I am not sure what to expect. This is out for release on the 11th April.
To Be Read:
Tentative: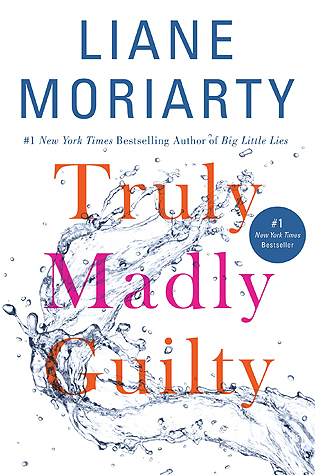 Another ambitious TBR for the month of April but I like to have a mixture of physical books and E-books. Some of these are quite hefty, so who knows what will happen.
Thanks for reading