Top 10 Tuesday is a weekly meme hosted by The Broke and the Bookish
All you need to do is click on the link which is above – follow the weekly criteria and then link your weekly post back to the broke and the bookish…Easy!
Ok this weeks topic is always one of my favourites to do.. These are the top 10 books that I hope to pick up in the spring of 2017.
To find more about the book just click on the cover to be directed to Goodreads.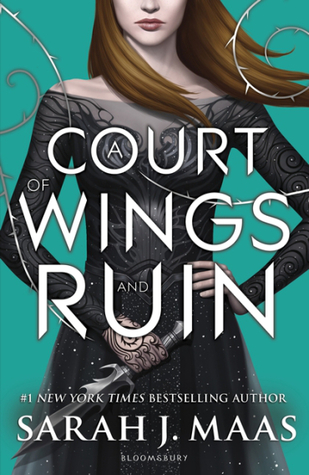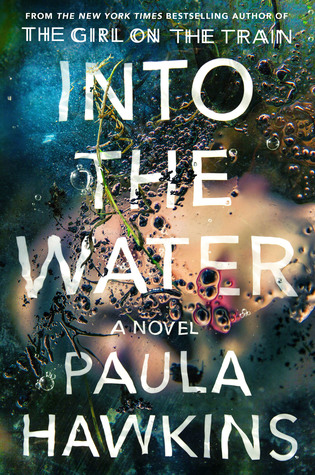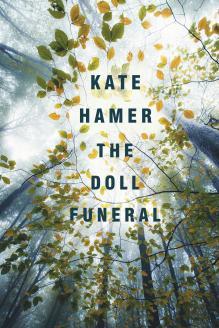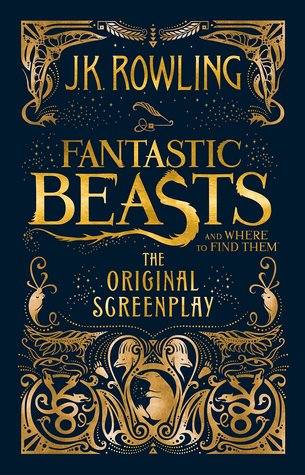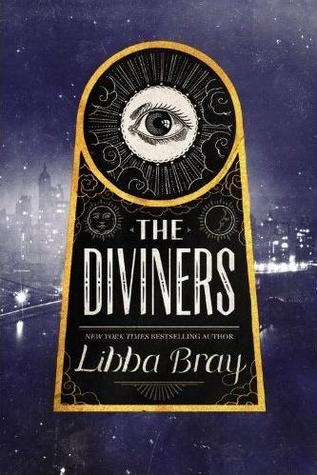 Ok, so I have a couple of 2017 releases and some older ones as I just need to read them.
Have you read any of these? Have we got same book listed?
Thanks for reading