Top 10 Tuesday is a weekly meme hosted by The Broke and the Bookish
All you need to do is click on the link which is above – follow the weekly criteria and then link your weekly post back to the broke and the bookish…Easy!
This week is Freebie Week, so I get to choose whatever I like and this week I have decided to tell you the top series that I am going to be continuing on with or starting in 2017. I have been thinking about this a lot as I have a few series/trilogies/duoligies that I would like to get to this year.
Percy Jackson and the Olympian series: I didn't grow up reading these books and only heard about them in the last couple of years. I have heard only amazing things about Rick Riordan and his books, so I definitely going to start the series.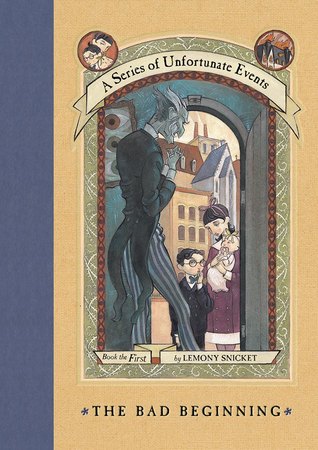 A  Series of Unfortunate Events by Lemony Snicket: Another Children's/middle grade book that I should have read whilst growing up but never did. This is another series that people have been raving about and that the Netflix series is now out I need to get going with this.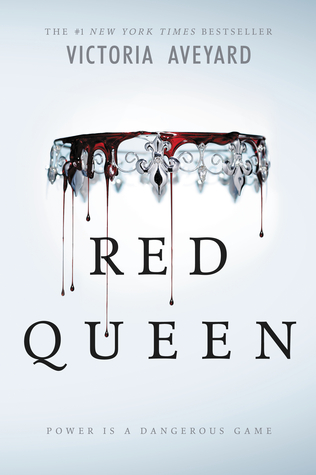 Red Queen by Victoria Aveyard: This series is on my #beatthebacklist challenge so I will be reading it this year. I have heard people either love or hate it.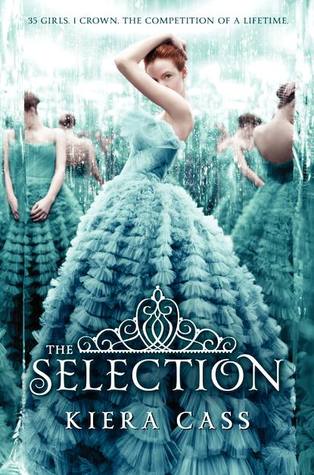 The Selection series by Keira Cass: I have heard these aren't great written books but are very addictive and a lot of readers guilty pleasures. So I am hoping to get started on this.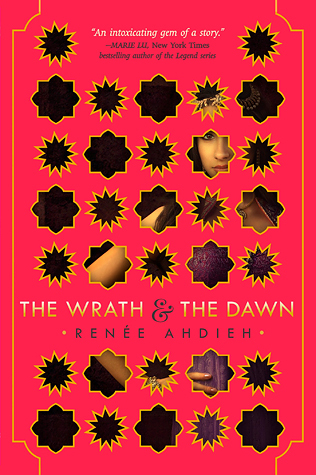 The Wrath and the Dawn by Renee Ahdieh: I need to read this duology this year and pronto. I think I am the only person left who hasn't read them.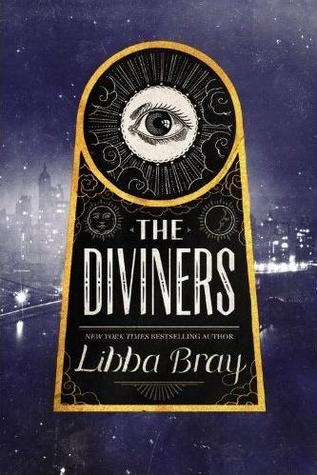 The Diviners by Libba Bray: I have had this book on my TBR shelf for the longest time yet haven't read it yet.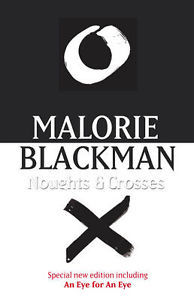 Noughts and Crosses by Malorie Blackman: I have read noughts and crosses and absolutely loved it, I now just have to get round the reading the rest in the series.
The Grisha Trilogy by Leigh Bardugo : I just need to read Ruin and Rising to complete this series but I really didn't like siege and storm but I feel like I must continue on so that I can read Six of Crows.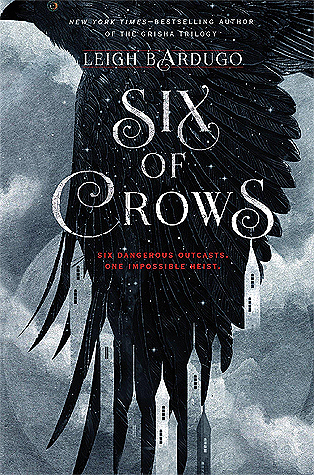 Six of Crows by Leigh Bardugo: Now you may be thinking why would you want to read the six of crows when you don't really like the Grisha trilogy, well people from pure hype that surrounds this book has made me want to read it and hopefully Leigh Bardugo has grown as a writer and less annoying characters.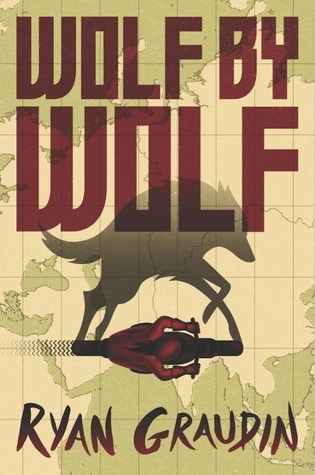 Wolf by Wolf by Ryan Graudin: I need to read Blood for Blood ASAP! I should have read it in 2016 but never got the chance.
So that's my top series that I am either going to start or continue on with in 2017. I don't know if I will be able to read all the books in each series but I will have a go.
What series are you planning to read in 2017? Which should I read first?
Thanks for reading