Top 10 Tuesday is a weekly meme hosted by The Broke and the Bookish
All you need to do is click on the link which is above – follow the weekly criteria and then link your weekly post back to the broke and the bookish…Easy!
This weeks theme is books that I really wanted to read in 2016 but didn't get around to.There is always too many books that I want to read and not enough time. There are books that I want to read from years ago and new releases and my TBR forever builds to a point where I feel a little overwhelmed. There were some great releases in 2016, Unfortunately I didn't get the chance to read them all. Here is my Top 10 books that were released in 2016 which I need to read in 2017.
This won the Goodreads choice awards and I had no excuse for not reading it as I was provided a copy by Netgalley. This is definitely going to be read in 2017 and is it's on my #Beatthebacklist TBR.
The premise of this book sounds incredible and so excited to read this and I even own it so what excuse did I have? None whatsoever…I am a bad person.
I am probably the only person left to read it but I am going to get to it sometime this year. I have never read a screenplay before so it will be a new experience.
I love historical fiction and anything to do with kings or queens so this is a must,plus I have to then watch the TV series and I also have the Victoria letters books as well.
This is another book that sounds amazing, the protagonist has OCD and I just love anything to do with mental health.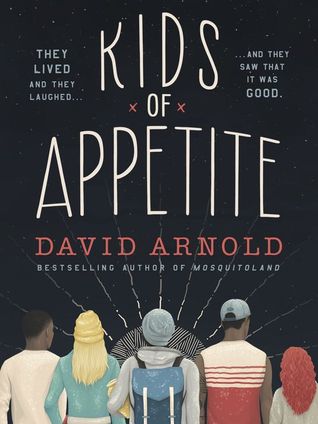 I received this from Bookbridgr and was supposed to read it but never got round to it. I enjoyed Mosquitoland and was anticipating this book for a while.
Wolf for Wolf made my top 10 books in 2015, so this was a highly anticipated read. I just didn't have the time.I did manage to read the Novella though Iron for Iron.
I have been anticipating this book since I heard it was a thing, I think the reason I haven't read it is because I don't want to be disappointed.
I started reading the first few pages and then I put it down and didn't pick it back up again *sadface* This will be my first Marissa Meyer book and I have really got into retellings.
I read an excerpt of this last year and really enjoyed and added it to my TBR straight away. The only reason I haven't read this is because I don't have a copy to read yet lol.
What books are on your list? Did you manage to read any of these books on my list? Do you have some that are on my list? lets chat!
Thanks for reading