This end of year survey was created by Jamie @the perpetual page-turner
Note: The survey is for books you read throughout the year, no matter when they were published, and is not limited to just books that came out in 2016!!
So I have seen everyone elses surveys so I wanted to do my own as I love to see what people read throughout the year and there is something strangely satisfying about stats.
Number Of Books You Read:
82


Number of Re-Reads:

0


Genre You Read The Most From:

Contemporary

1. Best Book You Read In 2016?
2. Book You Were Excited About & Thought You Were Going To Love More But Didn't?

3. Most surprising (in a good way or bad way) book you read?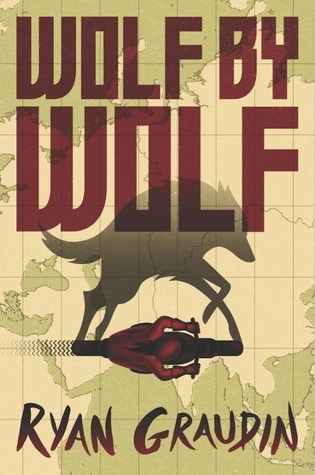 4. Book You "Pushed" The Most People To Read (And They Did)?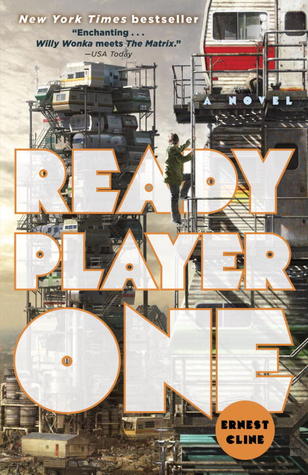 I feel like I pushed this a lot last year/2016 but I am not sure anyone took my advice and read it.
5. Best series you started in 2016? Best Sequel of 2016? Best Series Ender of 2016?
6. Favorite new author you discovered in 2016?
Ryan Graudin
7. Best book from a genre you don't typically read/was out of your comfort zone?
Illuminae and Ready Player One.
 8. Most action-packed/thrilling/unputdownable book of the year?
9. Book You Read In 2016 That You Are Most Likely To Re-Read Next Year?
10. Favorite cover of a book you read in 2016?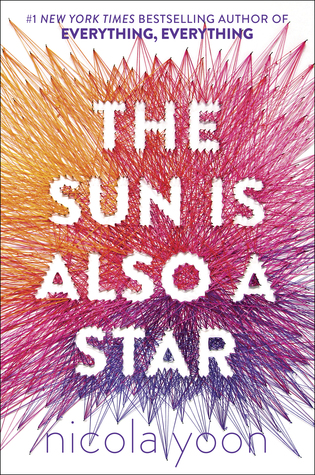 11. Most memorable character of 2016?
Lou Clark from Me Before You
 12. Most beautifully written book read in 2016?
13. Most Thought-Provoking/ Life-Changing Book of 2016?
 14. Book you can't believe you waited UNTIL 2016 to finally read? 
15. Favorite Passage/Quote From A Book You Read In 2016?
"There are good days and hard days for me—even now. Don't let the hard days win."
― Sarah J. Maas, A Court of Mist and Fury
16.Shortest & Longest Book You Read In 2016?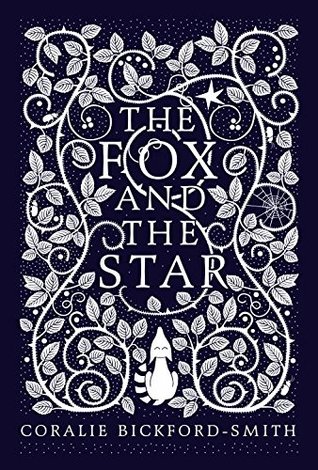 17. Book That Shocked You The Most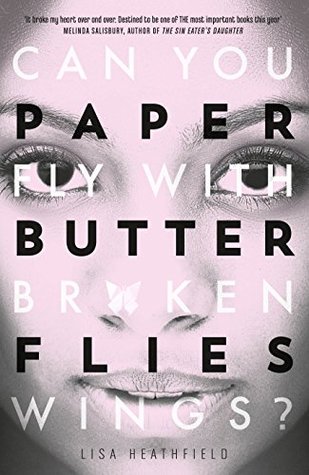 This book was so gritty and raw and Lisa Heathfield did not hold back.
18. OTP OF THE YEAR (you will go down with this ship!)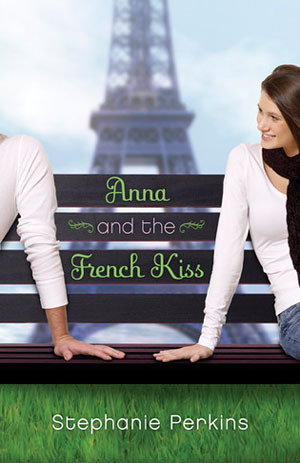 Anna and Etienne.
19. Favorite Non-Romantic Relationship Of The Year
I couldn't pick just one for this – but these two books friendship/relationships.
20. Favorite Book You Read in 2016 From An Author You've Read Previously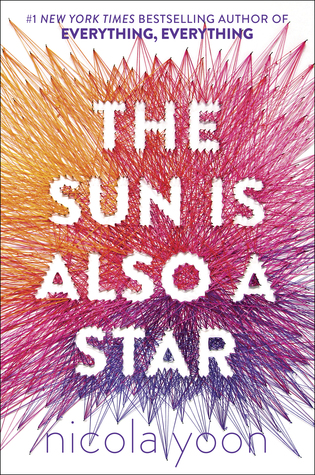 21. Best Book You Read In 2016 That You Read Based SOLELY On A Recommendation From Somebody Else/Peer Pressure:
So glad I listened to the hype.
22. Newest fictional crush from a book you read in 2016?
Rhysand from ACOTAR and ACOMAF
23. Best 2016 debut you read?
24. Best Worldbuilding/Most Vivid Setting You Read This Year?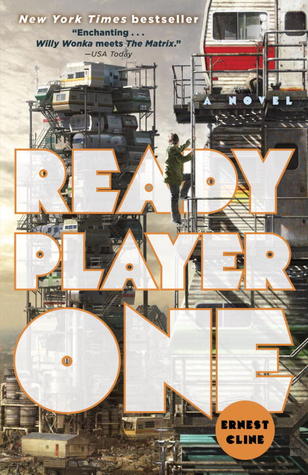 25. Book That Put A Smile On Your Face/Was The Most FUN To Read?
26. Book That Made You Cry Or Nearly Cry in 2016?
I think this would make most people cry.
27. Hidden Gem Of The Year?
28. Book That Crushed Your Soul?
29. Most Unique Book You Read In 2016?
30. Book That Made You The Most Mad (doesn't necessarily mean you didn't like it)?
1. One Book You Didn't Get To In 2016 But Will Be Your Number 1 Priority in 2017?
2. Book You Are Most Anticipating For 2017 (non-debut)?
Who isn't looking forward to this!
3. 2017 Debut You Are Most Anticipating?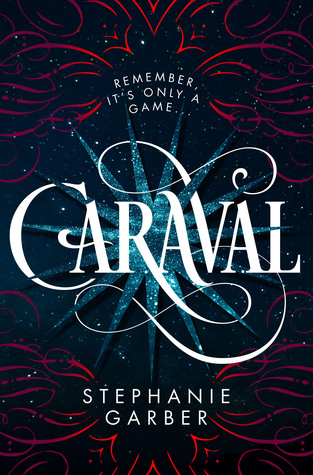 4. Series Ending/A Sequel You Are Most Anticipating in 2017?
I don't read many series so I have no answer for this one other than ACOWAR again.
5. One Thing You Hope To Accomplish Or Do In Your Reading/Blogging Life In 2017?
Just keep blogging and maybe try writing about topics and trying something out of my comfort zone.
6. A 2017 Release You've Already Read & Recommend To Everyone:
None yet.
Thanks for reading