Well Christmas has come and gone and I hope all of you had a fantastic time with family and friends. I unfortunately was ill but I still managed to enjoy the day and get thoroughly spoilt. This months haul is a collection of what I accumulated throughout the month and what I received for Christmas.
If you want to know more about any of these books just click on the covers to be directed to the Goodreads page.
What I bought myself: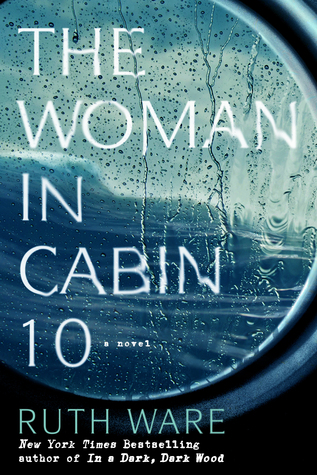 Books from Publishers:
I received this from Corsair as part of a Blog Tour that is going to be happening Mid January, so look out for that. I am currently reading this and enjoying it so far.
Books/Things I received:
I got my first POP vinyl figure and I love him so much, I just need to find somewhere to put him.
I got this amazing book of literary list book, so now I can just look in this book for my Top 10 Tuesdays or Top 5 Wednesdays. This also has some amazing paintings/pictures for each list for example 'Fictional Characters I would not get along with' there is a picture of Madame Bovary. I cannot wait to get writing in this book and making my lists.
This a review log book, which has enough room to review 100 books which is enough for me for a year and It has everything I need. Sometimes I like to write things down on paper first.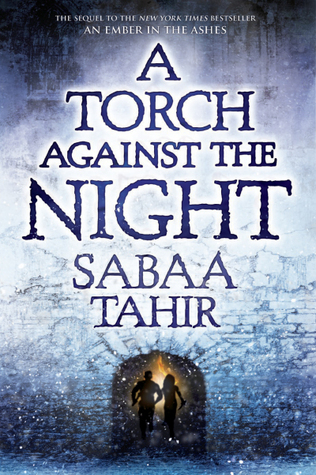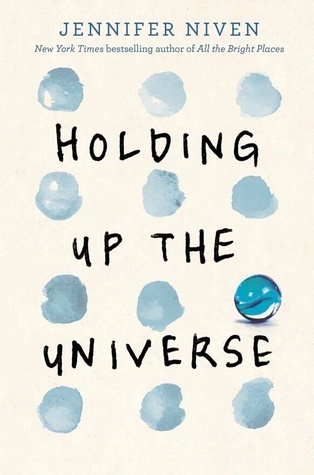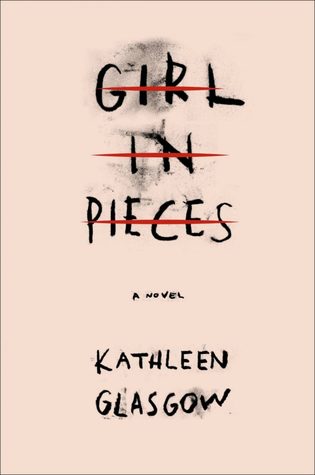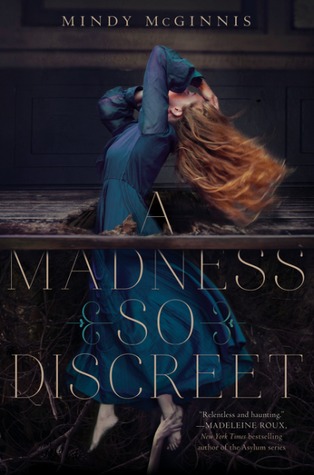 So as you can see the girl has done well. I hope you all had a fantastic Christmas and a Happy New Year.
Thanks for reading