Top 10 Tuesday is a weekly meme hosted by The Broke and the Bookish
All you need to do is click on the link which is above – follow the weekly criteria and then link your weekly post back to the broke and the bookish…Easy!
This week I am sharing 10 of the books that I am most excited about, these are all to be released in the first half of 2017. 2017! how scary, this year has flown by and it's going to all start again and the most exciting thing is new books! There are some books that are part of a series and some standalones that I am highly anticipating. Anyway I will stop blathering on now as I know you just want to see the books and the awesome covers.
Click on the covers of the books to be forwarded to the Goodreads page for synopsis and more information.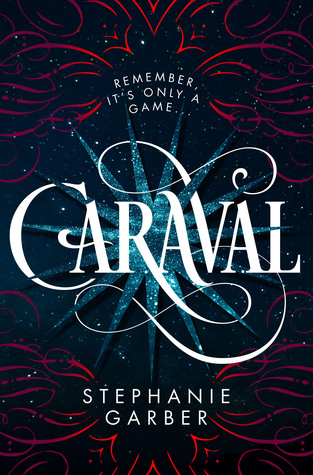 I have been provided with a Netgalley copy of this but I am trying not to read it until it's release date.I have read an excerpt however and really enjoyed it. This is the be published 31st January.
I am looking forward to this however it seems of late that it has sparked some controversy as there is racism within the book. I will read and form my own opinion. Publication date: 17th January 2017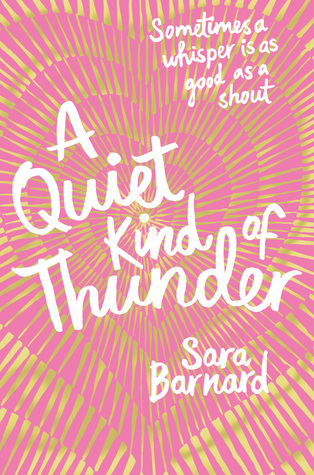 I read 'Beautiful Broken Things' earlier this year and really enjoyed it and have heard good things about this book too. Publication date: 12th January.
I have never read anything by Laini Taylor before and this book is not usually something I would usually gravitate towards but I am looking forward to this.Publication date: 28th March.
This sounds so interesting and cannot wait to get my hands on this,I love myself a good old contemporary.  Publication date 11th April.
I am getting into the fantasy genre and this sounds really good,though I have not read anything by this author before. Publication date 11th April
This was obviously going to be on the list for so many reasons,I just can't wait to revisit the world with Feyre and Rhys. I need a cover though and am highly anticipating this too. Publication date: 2nd May
Another fantasy that I am looking forward to,I think 2017 is going to have a helluva lot of fantasy on my TBR.Publication date: 10th January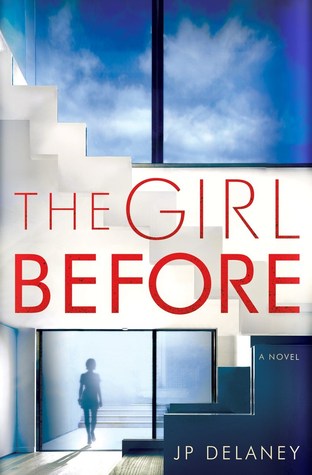 I am looking forward to this mystery thriller, I like to read them every so often and this sounds really interesting. Publication date: 24th January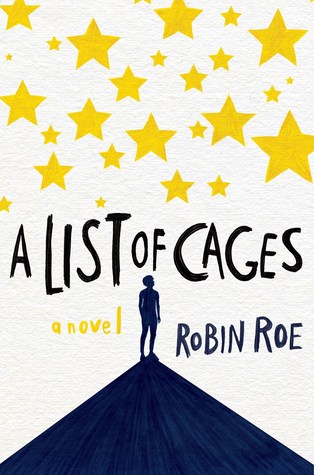 Another contemporary added to the mix, I have started seeing this do the rounds on booktube and the synopsis sounds right up my street. Publication date: 10th January
Wow there is a lot of good releases in January, hopefully I will have managed to read the majority of these by May. What's on your list? Do you have some of the same books as me?
Thanks for reading
Louise x