Top 10 Tuesday is a weekly meme hosted by The Broke and the Bookish
All you need to do is click on the link which is above – follow the weekly criteria and then link your weekly post back to the broke and the bookish…Easy!
This weeks topic is authors that are new to me that I have read in 2016, I am always reading books from new authors, either debut or ones that I just haven't got round to yet so I could probably list quite a few but these are my top  10.
I am just going to write a small reason why I have picked these authors, for more in-depth reasons please click on the links to read my reviews or the covers to be directed to the Goodreads page.
Ruta Sepetys
I read this in January and absolutely fell in love with the writing and the characters. I believe this is Ruta's third book but I really want to read 'Between Shades of Gray' and 'Out of the Easy'. My review here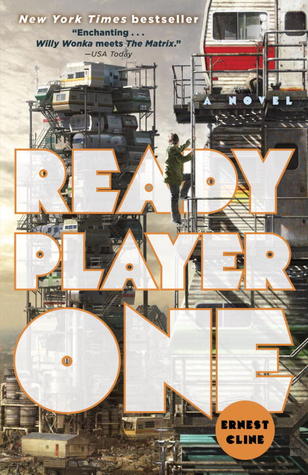 Ernest Cline
Ready Player One was a fantastic read and definitely left me wanting more from this Author. His world building was amazing and the references to 80's TV and pop culture made me very nostalgic. Armada is on my radar for 2017 and it appears he is writing another book but no synopsis or publication date has been set.My review here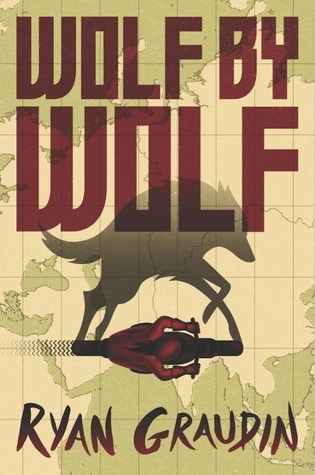 Ryan Graudin
Alternative history where Hitler won the war! Motorcycle races plus amazing writing, amazing character development = new favourite author. I have 'Blood for Blood on my TBR this month. My review here
Morgan Matson
I love myself some contemporaries and Matson delivers, this is the only one that I have read so far. This has friendships,families and obviously romance. My review here
Sarah J Maas
Yes I must be the last person to read any of her books, I have not read the Throne of Glass series but after reading this and ACOMAF this year I really need to get my shit together and start reading all of her books because this was really good and ACOMAF was even better.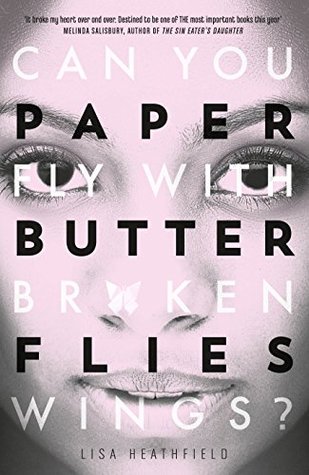 Lisa Heathfield
This book was so addictive but also difficult to read due to the subject matter. Lisa Heathfield does not shy away which makes this book harrowing. Definitely recommend if you are looking for UK YA authors. My review here
Mya Robarts
This book had me intrigued from the start and was nothing like I have read before but has stayed with me all year. I believe Mya Robarts is also an Indie author.My review here
Anne Cassidy
This author has a handful of books out but this one I read recently and enjoyed her writing style and intrigued in reading more of her books.My review here
Anna Mazzola
Another recent read for me, this is Anna Mazzola's debut novel and I really enjoyed this. I felt like I had been transported back to the 1800's. The descriptive writing was fantastic and definitely recommend if you like slow novels.My review here
Mary Kubica
Another first for me. This was an intense YA mystery/thriller and really enjoyed the writing, pace and twist at the end. My review here
Most of my new to me authors are not really new authors but I am trying to catch up with the rest of you and read some books that I should have done years ago.
Do you have some of the same authors as me?
Thanks for reading
Louise x