Top 5 Wednesday is a weekly meme created by Lainey – and is  now hosted by Sam@thoughtsontomes you can click on this link to find out how to join.
This weeks topic is all about the books that I want to re-read! Now I am not really someone who will re-read books, there are too many books in the world that I want to read and I don't have enough time to do that so I don't want to be wasting precious time that I have with books I have already read. If someone forced me to re-read some books, these would be the ones I pick lol.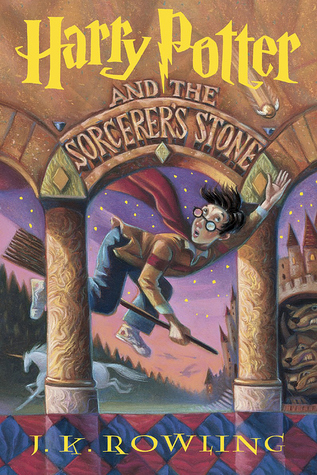 These are the only books I have actually re-read(1-4) and will probably be the only ones too especially as the Illustrated versions by Jim Kay are just beautiful.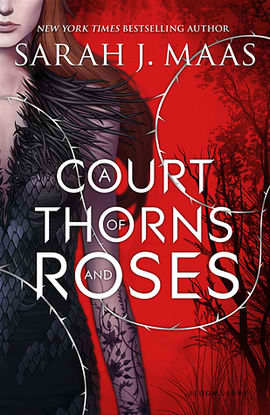 I know I am cheating here using 2 books, but I really enjoyed both of these and wouldn't mind going back to them…..can't wait for A Court of Wings and Ruin.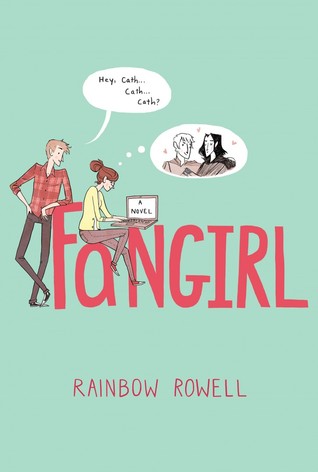 I love Rainbow Rowell books and I really enjoyed this contemporary, the romance is so cute and Levi was my first fictional crush.
I love love love this book, everything about it was amazing even though it made me cry. I don't know about you sometimes I just need a good cry – so I could re-read this and it would do the trick.
Another great book, this book had so many 80's references,gaming  and amazing world building that I wouldn't mind delving back into this.
So there is my top 5 books that I wouldn't mind re-reading. Have you read these? Are you a re-reader?
Thanks for reading
Louise x