Top 10 Tuesday is a weekly meme hosted by The Broke and the Bookish
All you need to do is click on the link which is above – follow the weekly criteria and then link your weekly post back to the broke and the bookish…Easy!
This week is movie freebie and having a young child I have watched my fair share of animated movies. I love them, they are just so fun and make you laugh and there is singing.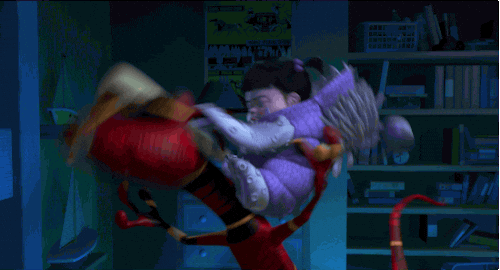 Monsters Inc: I can't tell you how many times I have watched this film, it never gets old. Favourite character: Mike Despicable Me: This makes me laugh so much, I love the Minions and Gru. Favourite character: Gru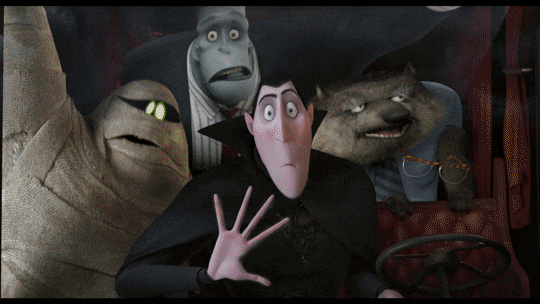 Hotel Transylvania: A great spooky film with not so spooky characters. Favourite character: Jonathan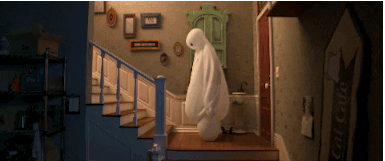 Big Hero 6: This is the most recent animation that I have watched and loved it,even if it is really sad. Favourite character: Baymax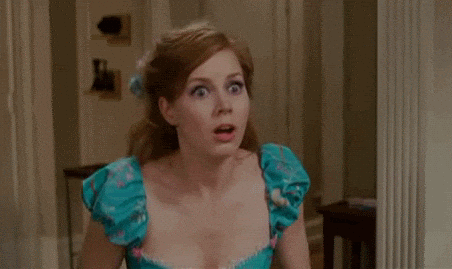 Enchanted: I am cheating a bit but there is animation in this movie. I just love it, it's so cheesy and lots of singing. I have heard they are making another film too *squeels* Favorite character: Giselle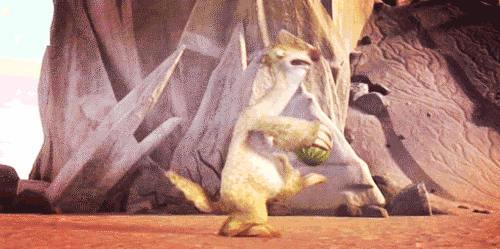 Ice Age: This animation set during the ice age is really fun and I love the banter between the animals. Favourite character: Sid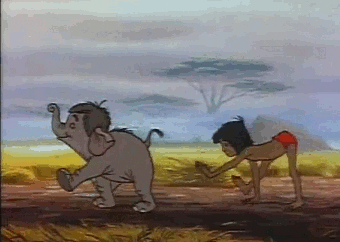 The Jungle Book: This was my favourite film when I was a kid, I don't know how many times I have watched it but another one that is timeless. Favourite Character: Baloo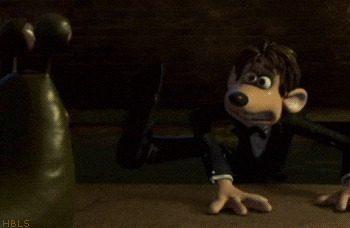 Flushed Away: This one is not all that popular but it's about rats in the sewers of London and I love it. The little slugs make me laugh too. Favourite Character: Roddy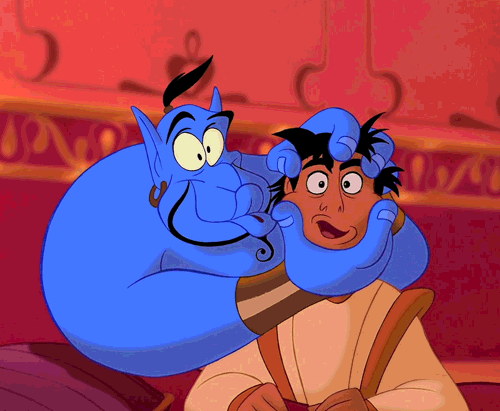 Aladdin: Another classic and fond memory of my childhood.Favourite character: Genie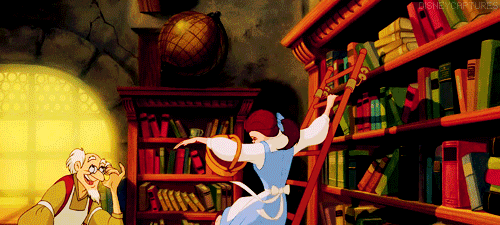 Beauty and the Beast: I love the classic and Belle is a girl after my own heart…I need that bookshelf and ladder. Favourite Character: Belle
Well that was actually harder than anticipated. There are so many great animated films out there and I could probably carry on but these are some of my favourites.
Animated films to be watched (TBW)
and many more…..
Which is you favourite?Which animation are you anticipating?
Thanks for reading
Louise x