Top 5 Wednesday is a weekly meme created by Lainey – and is  now hosted by Sam@thoughtsontomes you can click on this link to find out how to join.
I don't have many characters where I really liked them and then hated them, so I might mix this up a little and may choose characters that I didn't like to like as well. I usually really love characters all they way through the book or I hate them and never warm to them.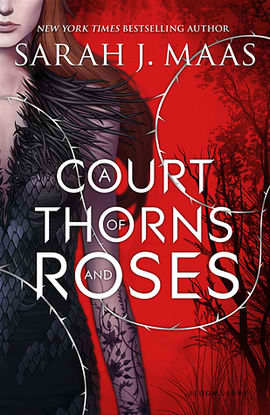 Tamlin – I think this is an obvious one for a lot of people. In ACOTAR I was swept along with the lust and relationship of Tamlin and Feyre. I thought the protectiveness was cute until I read ACOMAF and then you start to realise that the relationship was not that healthy and that it was bordering on abusive.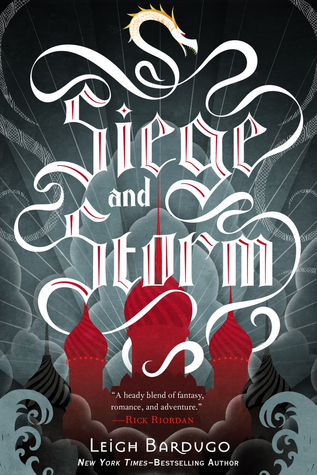 Alina – I am not a massive fan of the Grisha world (unpopular opinion time). In Shadow and Bone I liked Alina, I didn't love her but she was ok other than her feelings of inept. It all changed in Siege and Storm, she just got on my nerves constantly worrying about Mal and just whining – well at the moment I just can't stand her. Hopefully she redeems herself in Ruin and Rising.
Snow – I didn't love her but she was ok to start with! Then she got to Algid and was just really selfish, making stupid decisions and then wanting to get it on with every boy who looked at her…. urgh!
Joe – This one I am changing around a bit. Joe is this creepy stalker bloke that gets obsessed with girls he meets and then just hacks into all the social media accounts and stalks the shit out of people – to say he is weird is an understatement.  WOAH HOLD THE F@#KING DOOR, I start to feel sorry for him and start liking him because the woman he is stalking is an absolute bitch and treats him like shit. Damn you Kepnes for making me like a stalker.
Not quite 5 but I really enjoyed thinking about the characters in the book. Do you have any characters you loved but now hate or even the other way round?
Thanks for reading
Louise xx