Top 10 Tuesday is a weekly meme hosted by The Broke and the Bookish
All you need to do is click on the link which is above – follow the weekly criteria and then link your weekly post back to the broke and the bookish…Easy!
I only seem to be participating in the TTT's every so often but I love this one! It's all about what everyone else is planning to read and I may even get a few ideas….not that I need any as my TBR is astronomical. TTT's are really great to create, there is something about creating lists that is really satisfying…only me then? ok, moving on.
My TBR pile is huge but sometimes I actually forget to add a book that I physically have until I start to read it…proves I have too many books.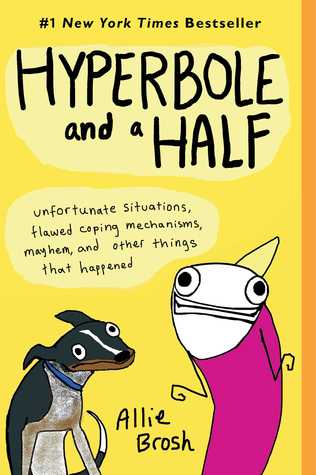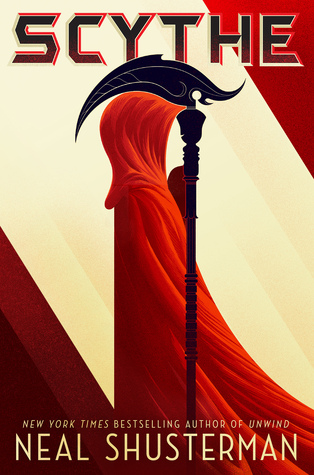 This is my last 10 added to my TBR – Have you read any of these? Do you have any of the same books?