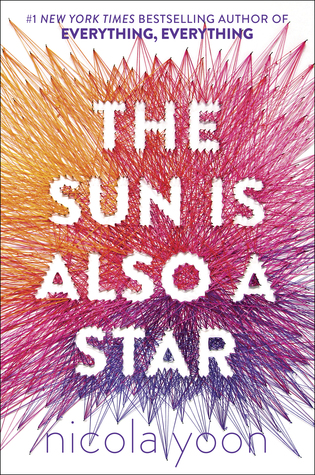 Author: Nicola Yoon
Publisher: Corgi Children's
Expected publication: 3rd November 2016
Genre: Contemporary,YA
Source: Netgalley and publisher
Date read: 26th September 2016
Synopsis from Goodreads:
Natasha: I'm a girl who believes in science and facts. Not fate. Not destiny. Or dreams that will never come true. I'm definitely not the kind of girl who meets a cute boy on a crowded New York City street and falls in love with him. Not when my family is twelve hours away from being deported to Jamaica. Falling in love with him won't be my story.
Daniel: I've always been the good son, the good student, living up to my parents' high expectations. Never the poet. Or the dreamer. But when I see her, I forget about all that. Something about Natasha makes me think that fate has something much more extraordinary in store—for both of us.
The Universe: Every moment in our lives has brought us to this single moment. A million futures lie before us. Which one will come true?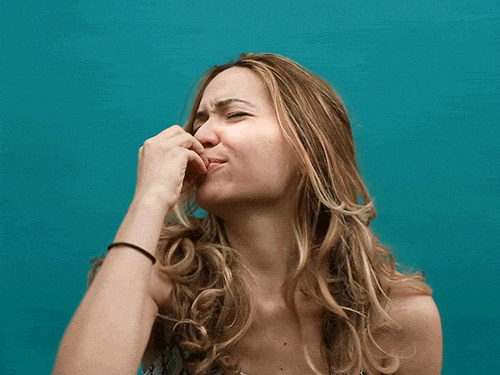 My Thoughts:
*I received a copy of this book from Netgalley and the publisher in exchange for an honest opinion*
The Sun is Also a Star is Nicola Yoon's second novel and they just keep getting better. She is becoming the queen of contemporary and I will definitely be reading everything that she writes. This book is so much better than Everything, Everything.
Natasha is an undocumented immigrant living in New York with her family, she is being deported back to Jamaica after living in America for 8 years. Desperate and at the end of her tether she will do anything to stop this from happening. Natasha has her future planned out and her friends in New York.
Daniel is a Korean-American and has his entrance exams for college.He's to study medicine as his parents have always wanted but this is not Daniel's dreams,he wants to be a poet and write about love and fate.
Natasha and Daniel meet on the streets of New York City the day that Natasha is to be deported and Daniel has his entrance exam. Believing in fate and destiny, Daniel tries to convince Natasha that she will fall in love with him by the end of the day and in doing so asks her questions that scientists have tested and proved.
This book is really amazing, it has everything going for it! First off we have that stunning cover the colours and design are just beautiful. Nicola Yoon's writing is very addictive. It had all the romance and then scientific facts and whilst writing about serious topics she then blends in the humour. I also loved that there were excerpts from other characters such as their history or future and it really added and made it such a fulfilling story.It made you realise that things happen for a reason and everyone's actions lead to someone else's fate/destiny.
The characters are great, they are three-dimensional but also they have their flaws,they are totally different from one another in what they believe in and want from life.
This does seem like insta-love because the book is set over the course of day, but it's not insta-love as Natasha wants nothing to do with Daniel and it takes time for her to warm to him.
I would definitely recommend this book.
I rated this 5 out of 5 stars