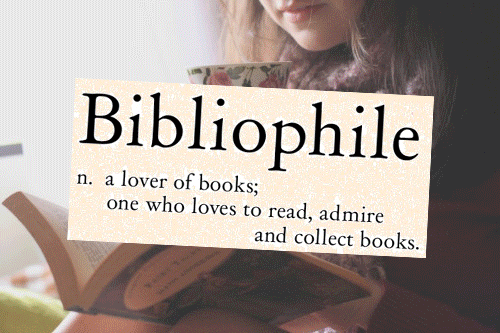 Ok so I have managed to rack up a load of books this month. I mostly buy from charity shops, some days I will walk into the shop and will leave with nothing and then the next time I will leave with 5 (this happened yesterday)
I have managed to get some real bargains this month, but I really need to just stop! I have nowhere to put them any more and I have stacks of books around me like a fort.Please tell me I am not the only one.
I managed to get the whole selection series for £7 from The Book People! This is my bargain of the month. I have heard this is not the greatest series but that it's addictive.
I loved Illuminae and I am so happy to have my hands on this book right now.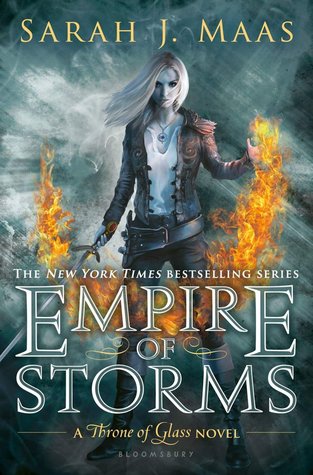 I haven't even read a Throne of Glass but I have this ready and waiting for when I eventually do.
I managed to get my dad to buy me this book, I haven't read the sword of summer…. well I read the first chapter or so and I loved the writing style and how easy it was to read so I know that I am going to like them.
So that's all my brand new purchases for the month which is pretty good going.
I also received an E-book directly from the author that I am going to be reading and posting a review of in the up coming months.
Blood is how it all began, and only by blood can it end. Chaos has reigned in Zendar for years since the rise of the seven Bloodlines. The Liege Aleron Corvinus ruthlessly seeks revenge for the mistreatment of his ancestors. His ambitions will only be sated when he claims the world under his family's name; he will only stop when all of Zendar is his and the other six Bloodlines pay their weight in blood.
Azel Undel was born into this world of blood and sand. She is of a dying Bloodline, a feared one, but most coveted. Promised, in exchange for money, to a man she had never known; Azel travels across Zendar. Her ship is attacked and she alone survives, setting the wheels of fate in motion. She did not expect to become her enemy's captive or that he would demand her submission to him.
Loyalties are tested, secrets are uncovered, and Azel will have to make a choice: remain loyal to her family and everything she ever stood for or be loyal to her own heart.
–Taken from Goodreads.
Then there are all the second-hand books that I bought, they are all from the charity shops. Some are great condition others not so but for 99p each I couldn't really turn them down.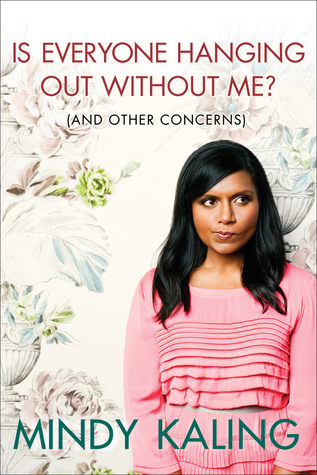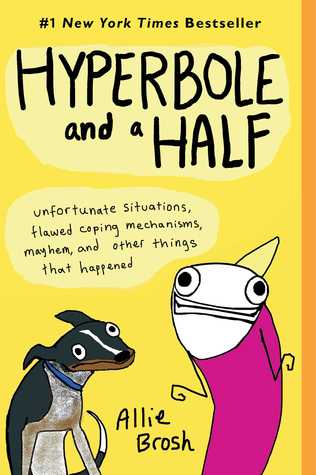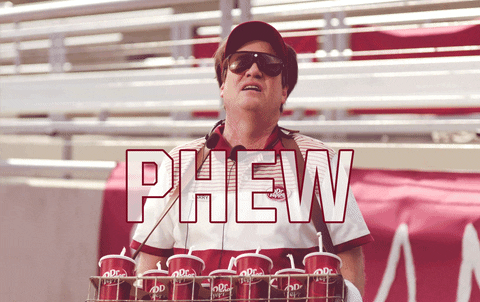 That's all of them, I am most excited for The House of Leaves as the synopsis is really intriguing and I have heard some fantastic things about it.
Have you read any of these books? What was your bargain of the month? What are you looking forward to reading on Halloween.