I did a little bit of browsing through the charity shops and found some books, I don't know when I am going to get to read them but they will be there for me ready to grab when I am in the mood. There is definitely a mix of different genres here but I will read anything.
I received one book from Headline this month which I am over the moon to get as I read his debut novel earlier this year. Kids of Appetite by David Arnold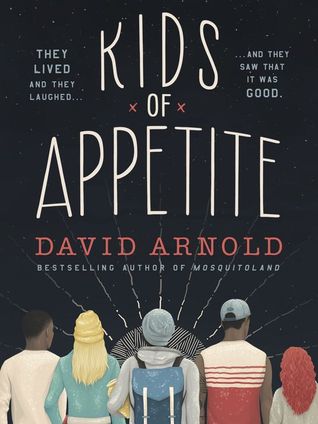 I did pretty well this month and have nearly completed my series of unfortunate events series. I also want to read another Mary Kubica book. Let me know if you have read any of these books and if they are any good.