Author: Harriet Reuter Hapgood
Publisher: Macmillan Children's Books
Published: 5th May 2016
Genre: YA,Contemporary
Date read: 21st August 2016
Source: Netgalley and publisher.
Synopsis from Goodreads:
This is what it means to love someone. This is what it means to grieve someone. It's a little bit like a black hole. It's a little bit like infinity.
Gottie H. Oppenheimer is losing time. Literally. When the fabric of the universe around her seaside town begins to fray, she's hurtled through wormholes to her past:
To last summer, when her grandfather Grey died. To the afternoon she fell in love with Jason, who wouldn't even hold her hand at the funeral. To the day her best friend Thomas moved away and left her behind with a scar on her hand and a black hole in her memory.
Although Grey is still gone, Jason and Thomas are back, and Gottie's past, present, and future are about to collide—and someone's heart is about to be broken.
With time travel, quantum physics, and sweeping romance, The Square Root of Summer is an exponentially enthralling story about love, loss, and trying to figure it all out, from stunning debut YA voice, Harriet Reuter Hapgood.
My Thoughts: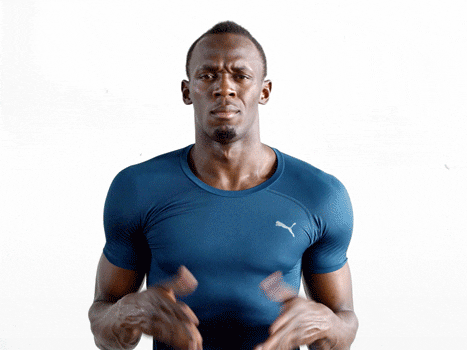 One word really describes this book…. confusing! for the majority of the book I didn't really know what was going on. I think the state of confusion was on my behalf as I am not a massive fan of physics and unable to get my head around it.
The Square Root of Summer is Harriet Reuter Hapgood's debut novel, the story is told from the perspective of Gottie. A year ago her life was pretty good, she had an amazing family, a boyfriend and decent friends and then it shattered all around her. It's been a year since Gottie's grandfather died, the family are devastated and have slowly drifted apart as they come to terms with their loss. To make things worse her so-called 'boyfriend' left for University/College and the great friends she had are continuing on with their lives without Gottie.
When she receives news that her next door neighbour/best friend Thomas is coming back to England to live after moving to Canada things start happening to Gottie that she just can't explain.
Gottie is a science geek and loves physics, so when she starts having flashbacks of everything that happened the previous year before Grey's(Grandfather) death, she tries to understand what is happening to her.  Gottie believes that she is traveling back in time through wormholes and vortexes (all that physicy stuff) and soon the summer becomes a mission to find out if you can really time travel.
This book is a coming of age story that includes grief, families,friends, and love. The book shows how much heartbreak a death in the family can cause and that something stressful (major life event) will tip you over the edge. Wormholes and Vortexes were Gottie's coping mechanism, she enjoyed physics and that's what helped her. With these flashback's/time travelling (you decide) it enabled her to start talking to her family and friends again, also finding herself and become the person she wanted to be.
This is a great debut novel set in Norfolk, England. Hapgood managed to include aspects of her German heritage into the book, the family dynamics and characters are complex and three-dimensional, there is bookstores and baking and also to top it off there is a cute romance.What more could you ask for?
I rated this 3 of 5 stars