I am not going to go crazy and make a huge TBR list this month as we all know I never manage to complete it. Plus I don't want to disappoint myself.
Currently reading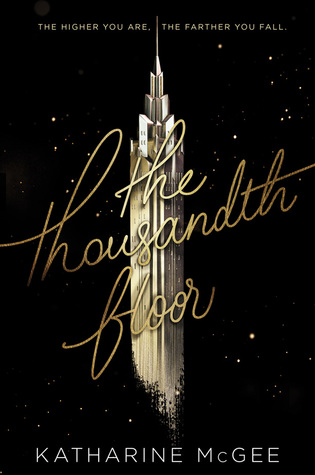 Currently 30% of the way through this and enjoying what I read so far.
I have finally managed to pick this back up again, I am 69% of the way through and Marissa Meyer is the best story so far.
What I plan to read in September.
I won this in a Goodreads giveaway and have wanted to read it for sometime now.
No one expects a princess to be brutal. And Lada Dragwlya likes it that way. Ever since she and her gentle younger brother, Radu, were wrenched from their homeland of Wallachia and abandoned by their father to be raised in the Ottoman courts, Lada has known that being ruthless is the key to survival. She and Radu are doomed to act as pawns in a vicious game, an unseen sword hovering over their every move. For the lineage that makes them special also makes them targets.
Lada despises the Ottomans and bides her time, planning her vengeance for the day when she can return to Wallachia and claim her birthright. Radu longs only for a place where he feels safe. And when they meet Mehmed, the defiant and lonely son of the sultan, Radu feels that he's made a true friend—and Lada wonders if she's finally found someone worthy of her passion.
But Mehmed is heir to the very empire that Lada has sworn to fight against—and that Radu now considers home. Together, Lada, Radu, and Mehmed form a toxic triangle that strains the bonds of love and loyalty to the breaking point.
I am in the mood for some historical fiction and  I received a copy of this from Tinder Press.
Set in London in 1837, Anna Mazzola's THE UNSEEING is the story of Sarah Gale, a seamstress and mother, sentenced to hang for her role in the murder of Hannah Brown on the eve of her wedding. Perfect for any reader of Sarah Waters or Antonia Hodgson.
'A twisting tale of family secrets and unacknowledged desires. Intricately plotted and extremely convincing in its evocation of the everyday realities of 1830s London, this is a fine first novel' – The Sunday Times
After Sarah petitions for mercy, Edmund Fleetwood is appointed to investigate and consider whether justice has been done. Idealistic, but struggling with his own demons, Edmund is determined to seek out the truth. Yet Sarah refuses to help him, neither lying nor adding anything to the evidence gathered in court. Edmund knows she's hiding something, but needs to discover just why she's maintaining her silence. For how can it be that someone would willingly go to their own death?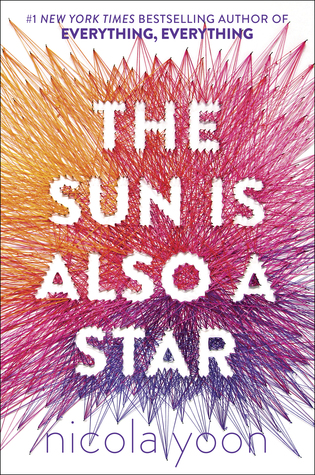 I really enjoyed her first book, so need to read this ASAP.
Natasha: I'm a girl who believes in science and facts. Not fate. Not destiny. Or dreams that will never come true. I'm definitely not the kind of girl who meets a cute boy on a crowded New York City street and falls in love with him. Not when my family is twelve hours away from being deported to Jamaica. Falling in love with him won't be my story.
Daniel: I've always been the good son, the good student, living up to my parents' high expectations. Never the poet. Or the dreamer. But when I see her, I forget about all that. Something about Natasha makes me think that fate has something much more extraordinary in store—for both of us.
The Universe: Every moment in our lives has brought us to this single moment. A million futures lie before us. Which one will come true?
Anything else I read will be a bonus.What are you reading this month?