Top 10 Tuesday is a weekly meme hosted by The Broke and the Bookish
All you need to do is click on the link which is above – follow the weekly criteria and then link your weekly post back to the broke and the bookish…Easy!
I am fully aware that it is Wednesday but I really wanted to do this post and I was so busy yesterday what with taking the Rabbit to the vets, being mum's taxi and all those shenanigans that I had no time. So here it is now better late than never.
This weeks topic is books that I added to my TBR(To Be Read)pile before I started blogging. Now I have only been blogging a year so there might be some recent ones. These books will not have been read as I haven't had the time,I have others that need reading or I have totally forgot about them lol.
Please click the  covers to be directed to the Goodreads page for the book.
This has been on my TBR since 2010!!!! I have read a lot of Sophie Kinsella books…not all of them and I know I like her writing but I just haven't picked this up yet.
I have never read anything by Zadie Smith before but this is on the 1001 books to read before you die. I have even seen it in the charity shops and library but never picked it up. If anyone has read this let me know what it's like.
Get this, I have never read a Stephen King Novel! The Green Mile is one of my favorite films and John Coffey makes me cry at the end. I really should pick this book up….you are probably gonna hear me say that a lot.
I want to read this but then I don't! The reason being is I know that I will cry. One thing that will definitely make me cry is animals. I cried at this really crappy film called 'fluke' Where this kids dad dies and gets reincarnated into a dog….OHMYGOSH! I was an emotional wreck.
I have even got this on my bookshelf so why the bloody hell haven't I read it. This one explores mental health. What I was most interested about was that the Author had a couple of stints in hospital/institution himself but sadly he committed suicide in December 2013.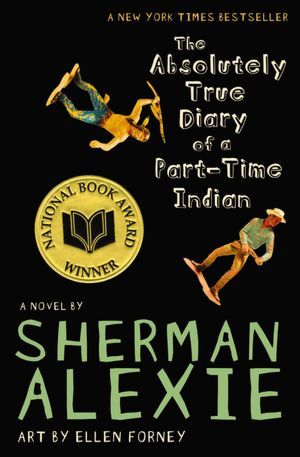 To be honest with you I can't even remember what this one is about but I have heard good things about it and it's got high ratings on Goodreads.
Another one that I added due to the 1001 books to read before you die….to be honest I am not really doing well with that goal..I have read 5 hahahahaha. I have heard about this recently though and again it's got high ratings.
This is a non-fiction exploring people with neurological issues and I am super interested in things like this.
This is a book of short stories about young adults with Mental health problems and deals with suicide and drug abuse… something else that interests me. I think maybe I should have become a psychologist.
I had to put a children's book in. And not any old book! Roald Dahl poetry!.I read this as a kid but can't really remember them and also I want to read them with my daughter.
Let me know if you have read any of these and which one I should knock off my TBR first.
Thanks for reading
Louise x