Thanks to Sammie@booksandbiros I have been tagged to complete this…..um well…. TAG!.You should check out her blog if you haven't done so already (it's pretty awesome).
Now I am not a massive fan of zombies,I haven't watch walking dead! But I have watched shawn of the dead and 28 days later! So I know a bit about them and I probably would die if an apocalypse happens, so I need to pick some decent characters to hopefully save my ass.
The Zombie Apocaylyse Book Tag was created by Nathan Hale and you can view the original video here.
The Rules:
Choose 5 books!
Randomly set up your books in order.
Flip to a random page in the book and write the first two names you see.
Put the names in the categories listed below in the order you saw them!
Cry at how screwed you are…
Ok so I picked 5 books off my bookshelf that I have already read, I didn't have a massive selection to choose from as I have loads of unread books and I read a lot of library books or E-books. So here they are: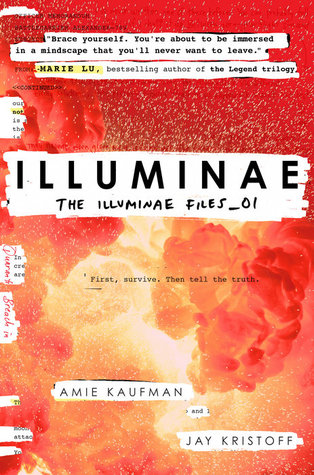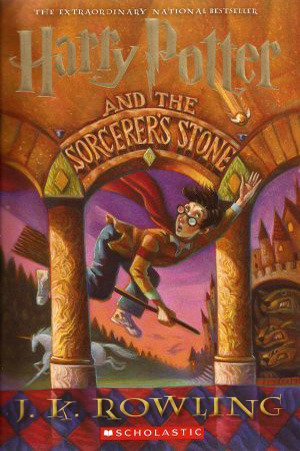 The Team:
THE FIRST PERSON TO DIE- ILLUMINAE

SGT TORRENCE – This is ok, I didn't like the guy in the book, he made bad decisions…so I don't think I would have wanted him on my team anyway.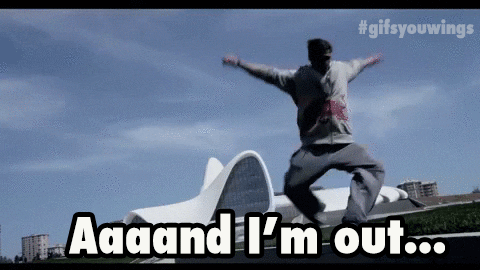 THE PERSON YOU TRIP TO ESCAPE THE ZOMBIES – AIDAN
Well I don't know how I am supposed to trip a computer/AI….I suppose I could shut him down….But I don't want to because he is clever.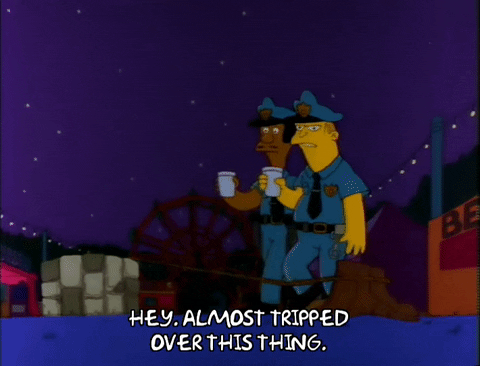 THE PERSON THAT TRIPS YOU TO GET AWAY FROM THE ZOMBIES – FANGIRL

Cath – I wouldn't expect this from Cath,she is a good girl but you never know how people change when they are faced with a life or death situation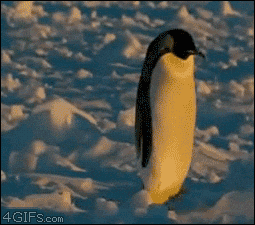 THE TEAM IDIOT –FANGIRL
Nick – he isn't a major character, but he is a douche so he deserves team idiot.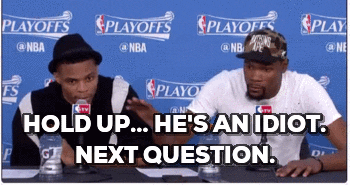 THE BRAINS OF THE GROUP– HARRY POTTER AND SORCERERS STONE
Neville Longbottom – ha ha ha ha this would be good if we could use Herbology to defeat the zombies.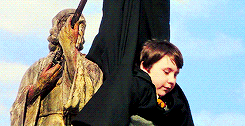 THE TEAM MEDIC – HARRY POTTER AND THE SORCERERS STONE
Ron – I think I am pretty much screwed, especially if he has his broken wand. I think he would go pale and feel sick at every injury
THE WEAPONS EXPERT – Whisper to me
PARIS – I don't think giving a schizophrenic charge of weapons is a great Idea – though Paris is very knowledgeable so she can tell me how to use the guns and axes and anything else I can get my hands on.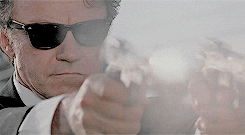 THE TEAM'S BRAWLER – WHISPER TO ME
CASSIE – With the evil voice inside her head she would be a proper little fighter, but the real cassie is sweet and innocent – so hopefully we get psycho cassie for the apocalypse.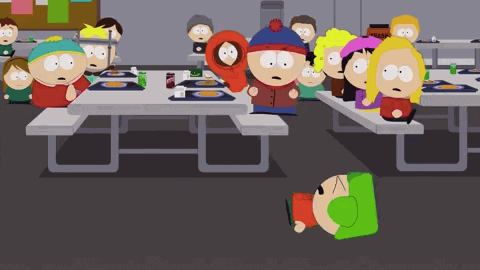 THE FIRST TO TURN INTO A ZOMBIE – SIEGE AND STORM
Tamar – She is the protector of the sun summoner and pretty bad-ass – so if she turns into a zombie then I am officially dead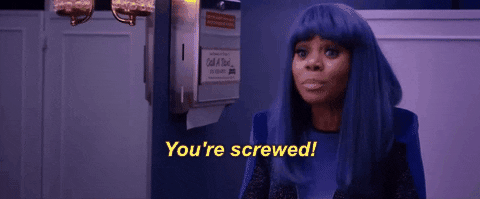 AND FINALLY, THE TEAM LEADER –  SIEGE AND STORM
Sturmhold – This is the best by far, he is a pirate we can sail away and he is pretty awesome.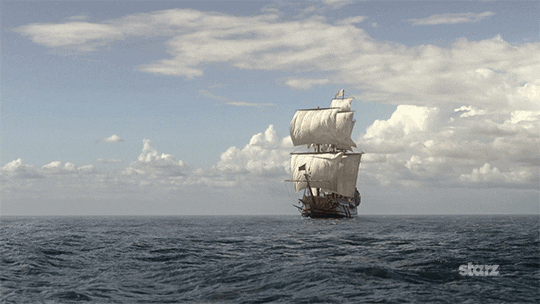 So there it is…. I'm dead!My Zombie Apocalypse team is a non-starter really. Let's just hope it never happens.
TAGGED:
If you have already done the tag, then I'm sorry! If you don't want to participate then ignore! But I would love to see your team as mine was dire!
Thanks for reading
Louise x