Top 10 Tuesday is a weekly meme hosted by The Broke and the Bookish
All you need to do is click on the link which is above – follow the weekly criteria and then link your weekly post back to the broke and the bookish…Easy!
So this weeks Top Ten Tuesday is REWIND — go back and do a topic you missed over the years or recently or a topic you really want to revisit.
So I would like to do some recommendations ha ha ha…yep I am going to try but you have probably all read them already as I am way behind on reading. Not long ago there was either a TTT or T5W that was books I was recommended so I thought I would make my own ones up. I am going to put a book in a genre/category of what I think you should read.
New Adult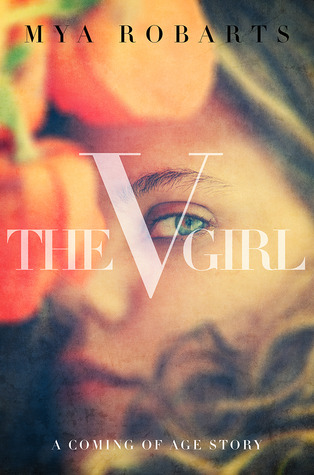 This book is really really good.I was pleasantly surprised as I was apprehensive going into it. I haven't read manyNew adult books but I think is one of the better ones, it's also dystopian as well. My review here
Graphic Novels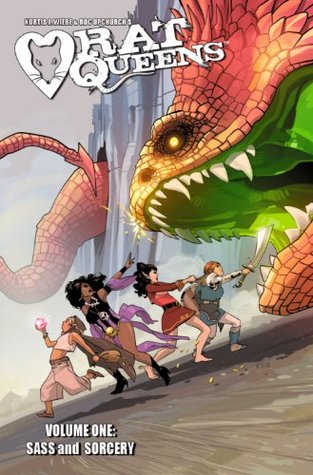 I have only read volume 1 of this graphic novel but I loved it. The artwork is stunning (though it changes in volume 3) The characters are so three dimensional, and the humor is on point! Definitely recommend. My review here
Short stories
This is my favourite so far…it could change. I read this at the start of the year and not read anything by this author before and was pleasantly surprised. It was more thriller than horror but definitely worth a read. My review here
Mental Health
If you have been subscribed to my blog for a long time you know this was going to make it on the list… it always will. Seriously though it's a really good read and this author needs to get more attention. My review here
Science Fiction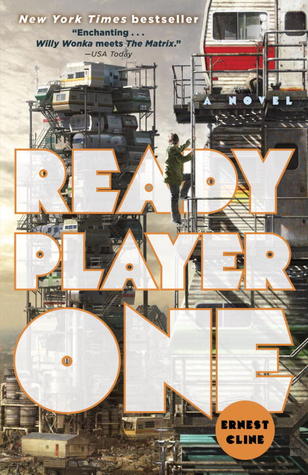 This book is so damn good. If you haven't  read it yet, what are you doing? go read it! This is one of my favorite reads this year and cannot wait for the movie. My review here
Classic
I haven't read many classics, I liked this one and think it's definitely worth the read.
Childrens
David Walliams is an amazing children's writer and is definitely comparable to Roald Dahl. There are funny made up words and ghastly characters but there is also a deeper meaning to the book.
Dystopia
This first book in the series was phenemonal…the ending OMG! THE ENDING!!! I need to get my ass in to gear and read the second book.
Fantasy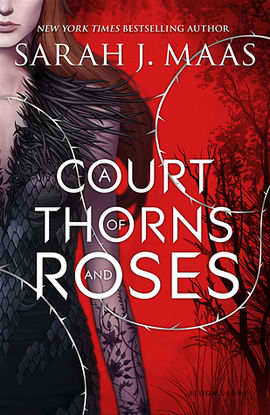 I know this is 2 books…but you have to read both, the second one is so much better! I can't believe this is going to be made into an 8 book series… Wowzers!
Contemporary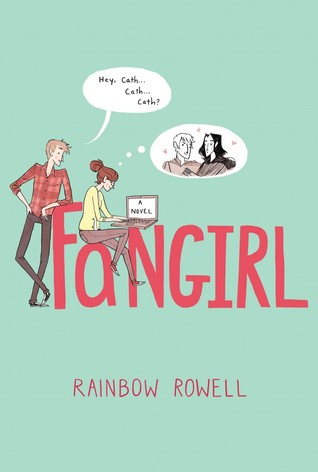 The romance in this is just amazing and Levi was my first fictional crush *swoons*. I am sure pretty much everyone has read this by now.
So there are some of my top recommendations, Some I only had a few to choose from *cough* Classic's. Let me know if you have any recommendations or if these are your favorite books.