Well it should be goodbye July but anyways. I read 5 books in July..more than I initially thought. I am gradually getting slower at reading as the year progresses, luckily I am ahead of schedule on my Goodreads challenge.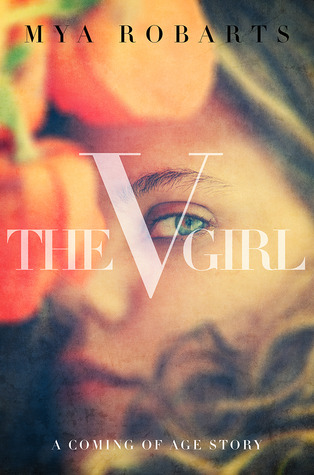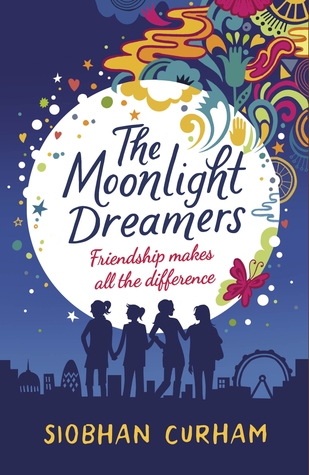 Dear Amy by Helen Callaghan – 2/5 stars Review here
The V Girl by Mya Robarts – 4/5 stars Review here
Siege and storm by Leigh Bardugo – 2.5/5 stars (Review to come)
The Moonlight Dreamers by Siobhan Curham – 4.25/5 stars Review here
We Awaken by Calista Lynne 2/5 stars Review here
Top 10 Tuesdays
10 books I enjoyed with under 2000 ratings
10 things books have made me want to learn more about
10 books I would by with a loaded gift card
Top 5 Wednesday
Books I recently added to my TBR
Reviews
Dear Amy by Helen Callaghan
iZombie vol1. Dead to the world
The Moonlight dreamers by Siobhan Curham
Tags/Awards/Hauls/TBR
Make me read it readathon wrap-up
The mid-year book freak out tag
Wow I didn't realise how much I did this month.
Life
We got a Rabbit!!! My daughter has named him Sir Nibblelot, he is so fluffy and friendly but I can't decide if he looks cute or evil in this picture.
Also, I have started the Cambridge diet which is all meal replacements so you have shakes/bars/porridge and soups. I have lost 7lbs in my first week and I am starting to notice a difference. It's definitely hard to get into but now i am not hungry and really getting a different attitude towards food. Fingers crossed I lose more weight this week.
Other than that my life is read, work, sleep…repeat.
I hope you guys have had a fantastic July and got everything read that you wanted to. What was your favorite book of the month?