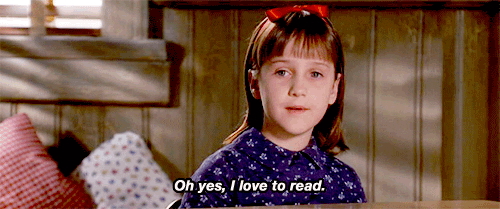 Sorry it's late but life has got in the way. I am really proud of myself as this month I didn't buy that many books and the ones I did were either from the charity shop or I was scouring Amazon for their cheap kindle deals.
Click on the covers to be directed to Goodreads
Kindle: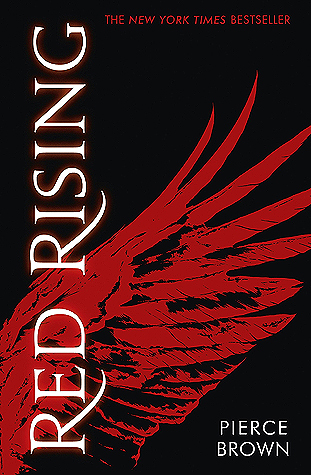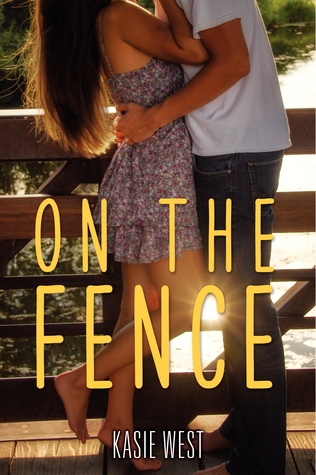 The Lost and Found by Cat Clarke – Average rating 3.99
Red Rising by Pierce Brown – Average rating 4.24
On the Fence by Kasie West – Average rating 4.04
I managed to get these for 99p each which I am really happy about. I am most excited about reading Red Rising as I have heard so many good reviews about it.
Books that I bought from charity:
The Great Gatsby by F.Scott Fitzgerald – Average rating 3.87
Beautiful Disaster by Jamie McGuire – Average rating 4.16
The lady in the van by Alan Bennett – Average rating 3.70
I am so excited to read the great gatsby – this book seems to be everyone's favorite classic. I bought all these books in the charity shop. I don't know too much about The lady in the Van, the charity shop had a deal of buy 2 get 1 free and I couldn't see anything else…plus my daughter was whining that I had spent too long looking at books and she wanted to go.
Books full price: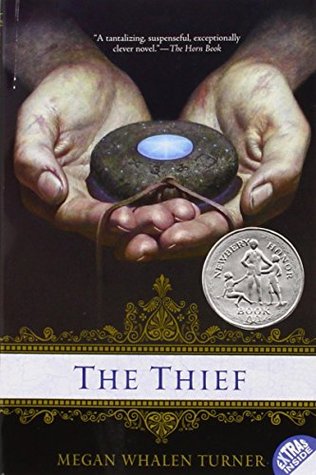 The Thief by Megan Whalen Turner – Average rating 3.92
I am super pleased with myself that I only bought 1 book full price – but I have heard good things about this book.
Books I have received for review:
After Alice by Gregory Maguire – Average rating 2.75
The unseeing by Anna Mazzola – Average rating 4.26
I received both of these books through BookBridgr so thank you to Headline and Tinder Press for sending me these books. I really excited about reading 'The Unseeing' Victorian London is a buzz word for me.
Have you read any of these? What did you get in the month of July?